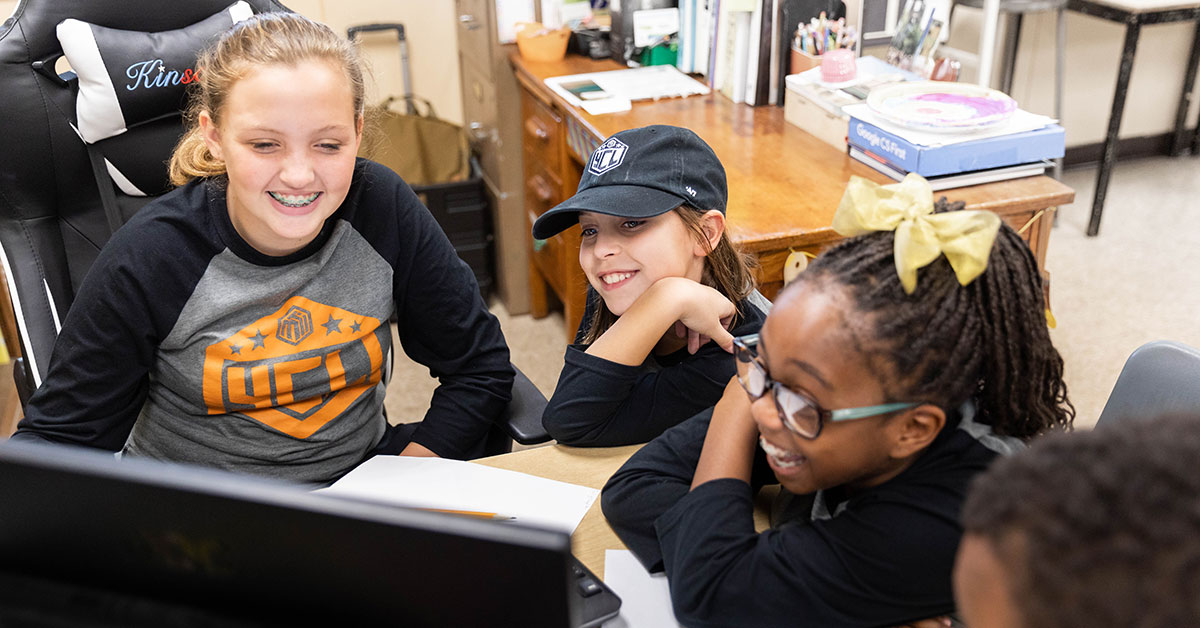 The Middle School Cliff and What We're Doing About It
October 28, 2021
You're here, so you're probably familiar with the Youth Coding League,1 which brings computer science to 5th-8th grades on an extracurricular basis. There's so much demonstrated need for STEM education to make sure today's students are prepared for the workplace of the future from kindergarten through high school, so why did we decide to build our program for 5th-8th graders?
The middle school cliff has everything to do with it—that's when girls tend to drop out of STEM disciplines, for reasons ranging from peer pressure to a lack of role models, no support from parents or teachers, or a general lack of knowing what STEM careers look like. A minority of girls report even considering a career in tech—only 27%, compared to 62% of boys.
As technology only defines our lives more and more every day, we simply can't exclude 50% of the population from the workstations where this tech is being built.
With so many great resources out there, all designed to increase the numbers of women in tech, how does the Youth Coding League factor in and open up this career pathway and instill STEM skills in middle and junior high-aged girls? The YCL addresses all of those reasons why girls self-select out of STEM subjects. Here's how: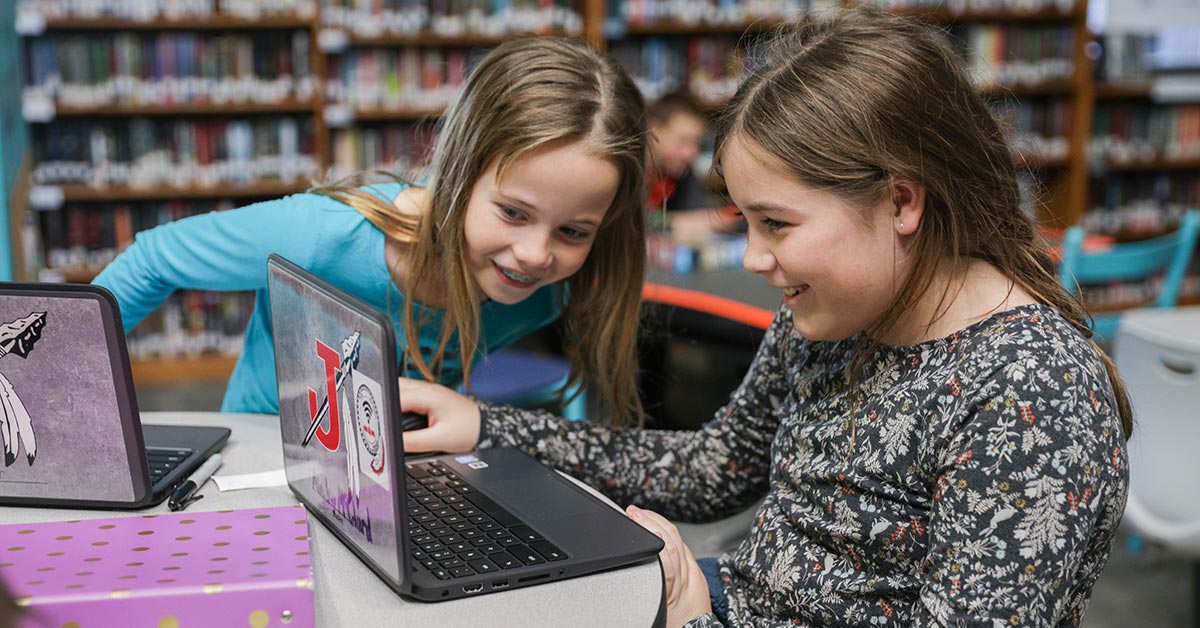 Peer Pressure
What if young coders could walk through the hallways of their school with the same swagger as the varsity basketball team, or the head cheerleader, outfitted in team gear? The YCL awards big prizes, provides team gear, and gives kids a social group, working to remove the peer pressure that can shift girls out of STEM subjects.
Lack of Role Models
The CS First curriculum the YCL uses in the regular season pulls in famous female computer scientists and Google staffers to illustrate to 5th-8th grade girls who notable women in tech are, giving them a set of role models to aspire to—a breath of fresh air with Instagram insanity holding so much social sway.
No Support from Parents or Teachers
We want coders to feel lifted up and supported by their grown-ups and their school communities from start to finish in the Youth Coding League, so our program takes place in their school, led by one of their teachers who serves as their coach, and has opportunities for their communities to support and encourage all of their hard work, both online at YouthCodingLeague.com and offline at home and at school.
Lack of Knowledge of STEM Careers
The application of computer science to real-world problems and careers is a big part of both the regular and postseasons of the Youth Coding League. When coders wrap up a season of competition, they have a foundation of computer science knowledge and a picture of how they can apply that knowledge now, on problems and issues that affect them in the short-term, and in their future careers.
We're working towards a world where middle school is a powerful launchpad propelling women towards a career in tech and not the dropoff of girls' participation in STEM disciplines it is today. You can join us and be a part of this work—find out how.2