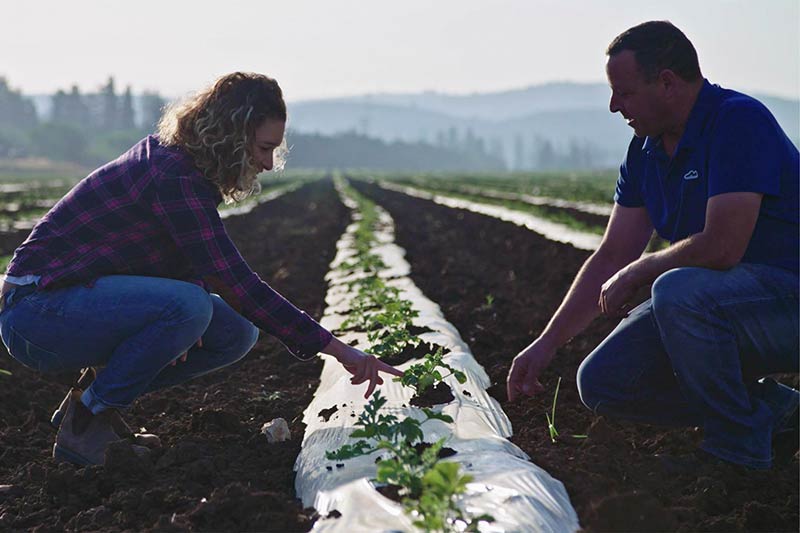 Digital Economies
A Call to Action
While technology and innovation are driving economic growth in cities, these forces have contributed to economic decline in rural areas. Workers without technology skills have been left behind, as industries like farming, low-cost manufacturing, and mining, are increasingly automated, eliminating thousands of middle-class jobs. Combined with the rapid decline of rural entrepreneurship over the last several decades, this means rural places are now facing a dramatic opportunity gap.
Why Build Technology Skills with us?
Digital economy jobs are innovation-based or tech-enabled, in fields that drive automation and change. These jobs usually pay higher wages, are in high demand, have advancement potential, and can be done anywhere with reliable high-speed internet.
To thrive, rural citizens need to become active players in the tech economy, driving innovation rather than being at the mercy of automation as the pace of change accelerates.
Strong digital economies will help our communities to chart their own courses toward prosperity.
Our Mission
We are entrepreneurs who partner with private and public groups to deploy an innovation ecosystem to train digital workers and entrepreneurs, build and attract software-focused companies, and create community spaces to expand the digital economy in rural communities.
Our Vision
We want to eliminate the skills and opportunity gaps preventing workers and entrepreneurs in rural regions from thriving in the digital economy.
Our Values
In strong digital economies, workers drive innovation and become entrepreneurs, creating local wealth, more economic diversity, and future-proof jobs and occupations.
Innovation
Ecosystem
Technology is the new manufacturing industry. New businesses are responsible for most of the net new jobs in the last 30 years. By investing in the jobs and businesses of the future, a positive impact can be made on lives, families, and communities.
Economies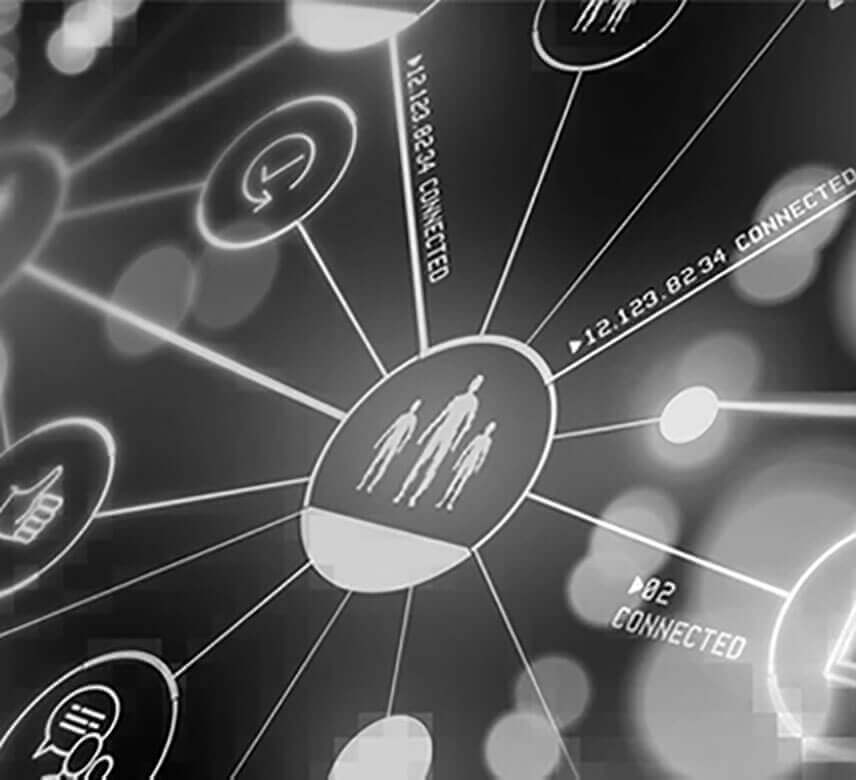 Developing Digital Economies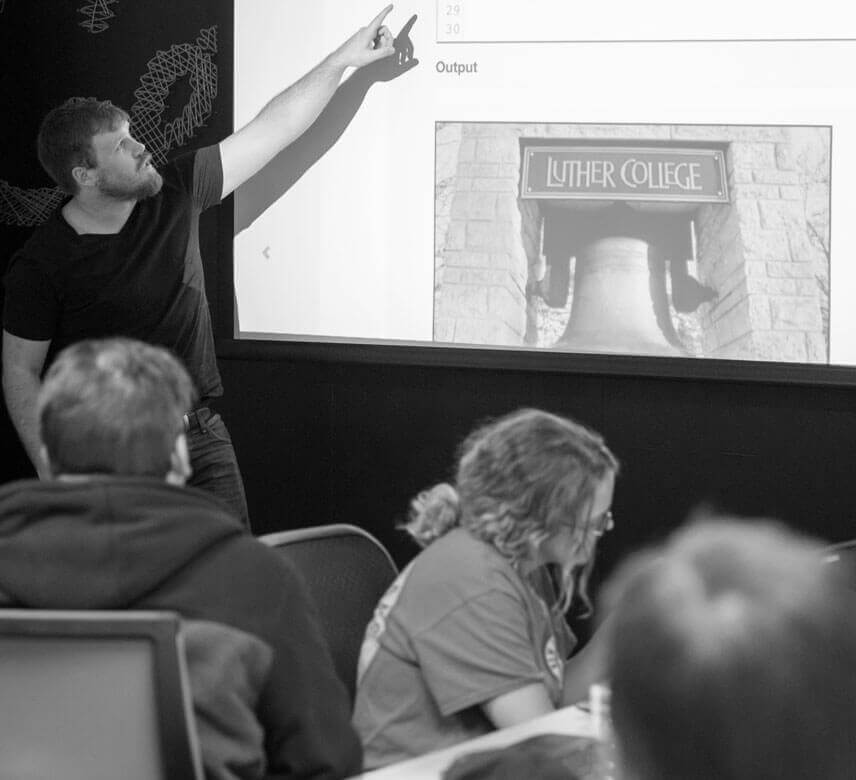 Works
Preparing People for Digital Careers
Youth Education
Adult Training
Employment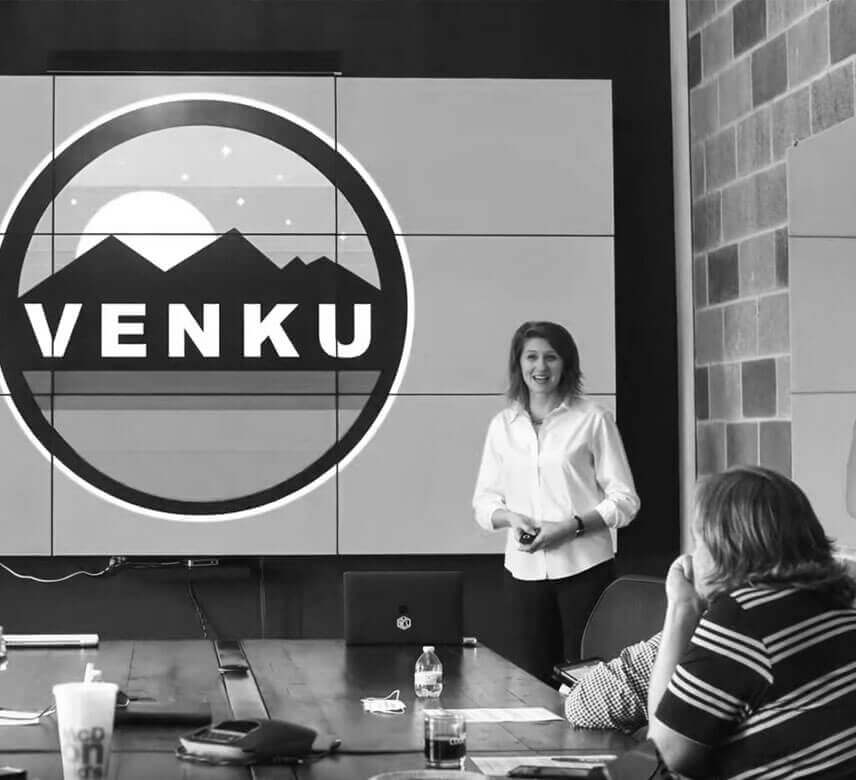 Startups
Growing Digital Companies
Startups
Existing Businesses
Access to Capital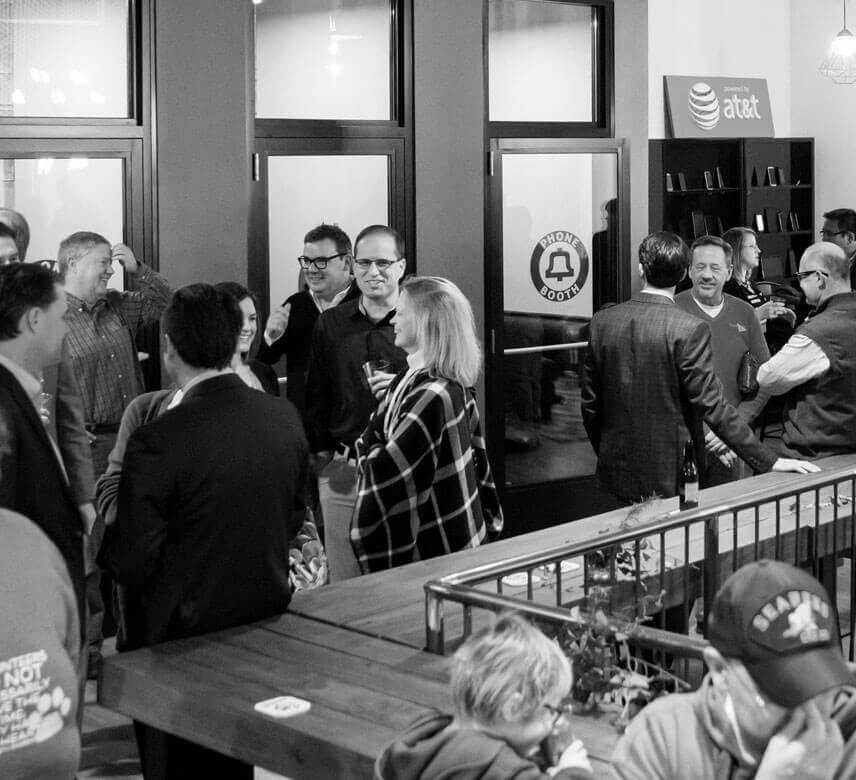 Co-working
Collaborating at Digital Spaces
Work Spaces
Network
Competitions
Partner With Codefi
We're not consultants.
We are entrepreneurs—doers.
We partner with rural communities who want to invest in the launch and growth of a digital economy. Unlike a consultant who just tells you what they think, we actually get our hands dirty to help you form strategy, find funding, and deliver programs. The model we have for creating a digital economy has come from years of learning and iteration in rural communities. Connect with us if you'd like to power yours.
Contact Us