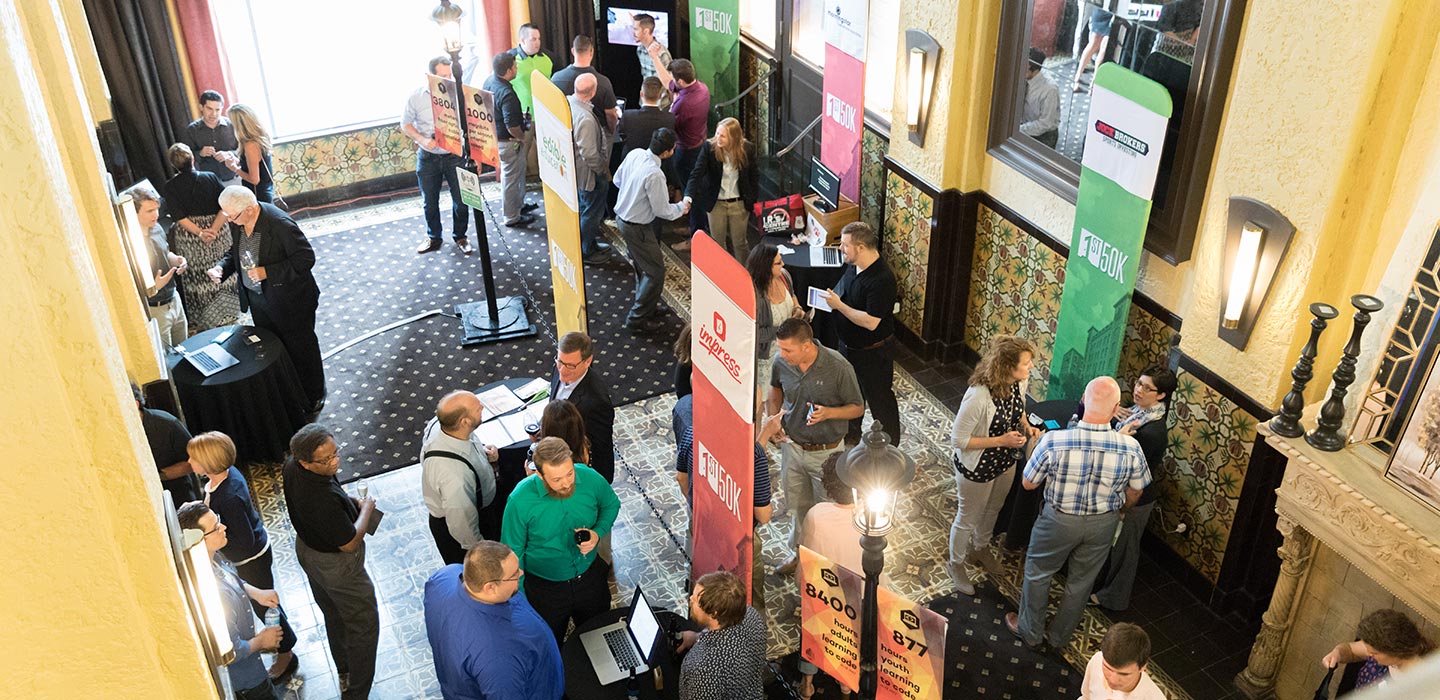 1ST50K Announces Seven Finalists for 2018 Startup Competition
August 6, 2018
The deliberations are over.
The results are in.
1ST50K1 is back with seven magnificent new finalists ready to compete for $50,000 (straight cash, homie) and the chance to build their business with the support of southeast Missouri. The finalists represent the elite among one of the finest pools of competitors to date, including applicants from 23 states and 14 countries. The final seven will assemble in Cape Girardeau on Friday, August 10, to boldly present their ideas to the competition committee during 1ST50K Pitch Day.
You might be asking yourself, what is 1ST50K, anyway? It's a question you'll be glad you asked. 1ST50K is a competition for startup business ideas that offers extensive support from a broad business network, pro-bono development services, and up to $50,000 in cash grants to entrepreneurs to establish or locate their businesses in Cape Girardeau, Missouri. Since its inception, 1ST50K has attracted 400 total applicants from 36 states and 46 countries. Past winners of the competition include Nutlock2, Impress, Cosmetic Car Tech3, Edible Education4, and, most recently, Morning Star Behavioral Associates5. Since 2015, 1ST50K has awarded a total of $250,000 to the winning companies, who have gone on to generate $2 million+ in revenue and create over 20 jobs.
Enough pleasantries. You want the list. You want the finalists. Here we go....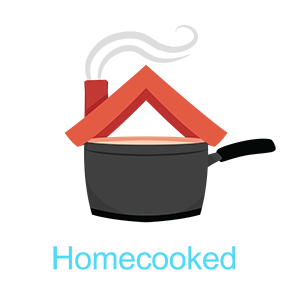 New Haven, CT
Homecooked is a social dining platform that enables anyone to participate in dinner events at the homes of local chefs.
Founders: Hojung King, Kevin Zhen, Eric Duong, Gabriel Oviawe, Youngme Lee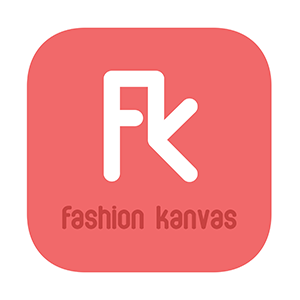 London, United Kingdom
Fashion Kanvas is a social networking & marketplace platform for fashion creatives. A platform that helps and engages fashion enthusiast to build upon their limited network and search for jobs.
Founders: Samraj Dhillon, Karine Tonson La Tour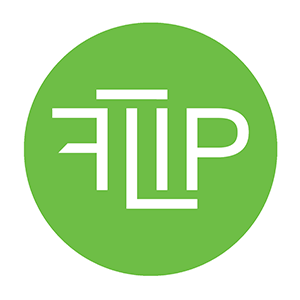 Los Angeles, CA
Flip is building Travoid, an efficiency optimization platform for automobiles. Our APIs are designed to suggest the best time/path to start navigation with specific speed limits along the route for maximum efficiency in fuel, money, and distance.
Founders: Jibin Jose, Abimanyu Nair PV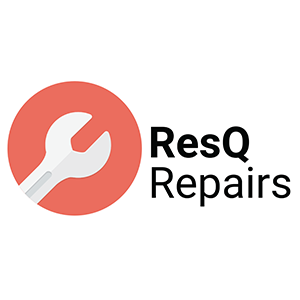 Richmond, VA
ResQ is simplifying car repair and the car repair process for both consumers and businesses. We take the hassle out and focus on building the trust that's been lacking in the industry.
Founders: Karn Kapoor, Amy Strunk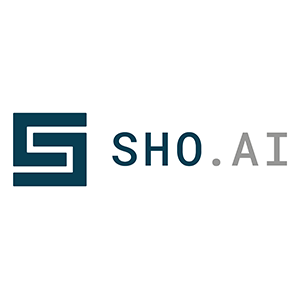 Cape Girardeau, MO
A SaaS (Software as a Service) solution, SHO acts as a design operating system to refine your brand personality, develop high-quality assets and deliver consistent messaging across all media touchpoints.
Founders: Sho Rust, Tyler Adams, Michael Machiah, Sebastien Fichot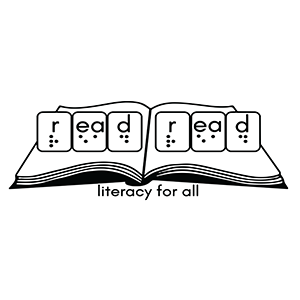 Columbus, OH
T-var EdTech designs and sells devices that teach kids how to read. Developed at Harvard, its flagship product—The Read Read™—has taught children classified as "non-readers" how to read.
Founder: Alex Tavares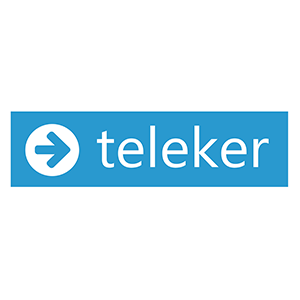 Buenos Aires, Argentina
Complete solution for remote monitoring of health information for any patient, anywhere, at any time. Video consultations, medical devices, and wearable integration. Reminders, exercising, nutritition, and rehabilitation.
Founders: Fabian Pie, Monica Kenny
Want a chance to meet the 1ST50K finalists? They will be showcasing their businesses during the reception of the third annual Marquette TechFest13, with the winner(s) being announced later that night! Techfest runs from 6-9pm Friday, August 10, at the Isle Casino in Cape Girardeau, Missouri. More information and ticket purchases can be found at marquettetech.com/techfest.