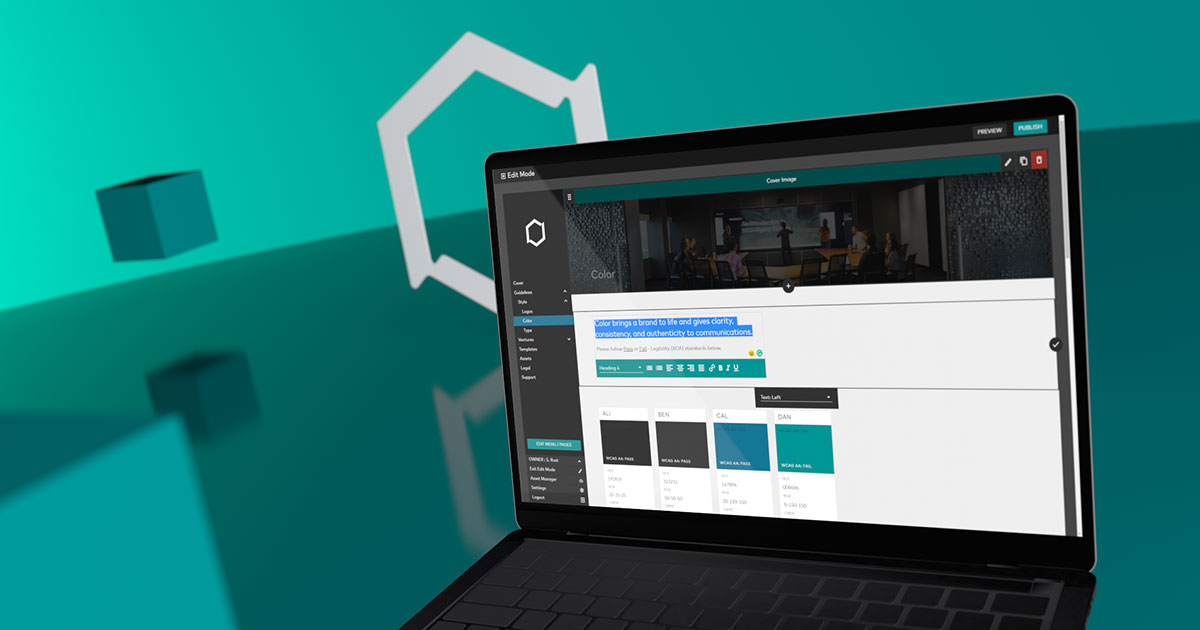 1ST50K Awardee SHO.ai Launches Free Brand Management Platform Beta
August 26, 2021
After recently closing a $1.1M seed round, past 1ST50K1 winner SHO.ai2 launches a free, beta version of its all-encompassing brand management platform.
SHO.ai targets an enormous growing pain point for brand builders, which is how large companies and agencies securely and easily manage the array of evolving digital assets from layers like Adobe Creative Suite, Google Cloud, Keynote, Canva, Lightroom and more.
"We are so excited to launch a free version of our platform. Currently, accessing brand assets and guidelines requires users to dig through static PDFs or old email chains," shared founder and CEO Sho Rust. "We offer a digital solution saving team members time and valuable resources."
After focusing on an enterprise version, launching a free version of the product has been a core priority of the company. This version will allow anyone to house their brand identity including their logos, color, typography, assets and more on one platform.
SHO.ai has future plans to continue evolving, adding, "We have plans to continue building out the platform, including additional tools to help brands create assets at the click of a button like a social media generator, website generator—effectively changing the way brands are built in the future."
Codefi has been a huge source of support throughout this journey. "Having the opportunity to interact with a community of other startup founders is invaluable."
You can test out the beta at www.mysho.ai/signup.3