1ST50K Awards $50,000 Grant to Applied Behavioral Analysis Startup
August 11, 2017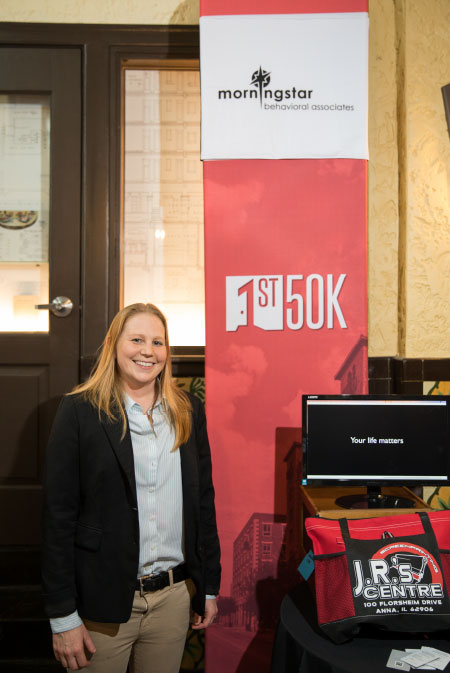 Today, we are announcing our newest company in 1ST50K,[1] a startup competition that helps turn innovative startup ideas into scalable ventures. Morning Star Behavioral Associates[2] is an applied behavior analysis company that helps individuals with developmental disabilities, intellectual disabilities, mental illness, and autism.
The company has developed a proprietary program called the 11 Categories of Independence that radically improves participants' independence and are looking to use technology to scale the program internationally. "Once we replicated successful results of the program through three different groups with 60-plus individuals, I figured I couldn't clone myself so developing a platform to teach it to other clinicians was the next best thing", joked Lindsey Radcliffe,[3] founder. While most organizations in the industry are ecstatic to see an increase in age equivalence of six months after two years of participation from an individual, Morning Star has seen outcomes of increase in age equivalence of five-plus years after just six months.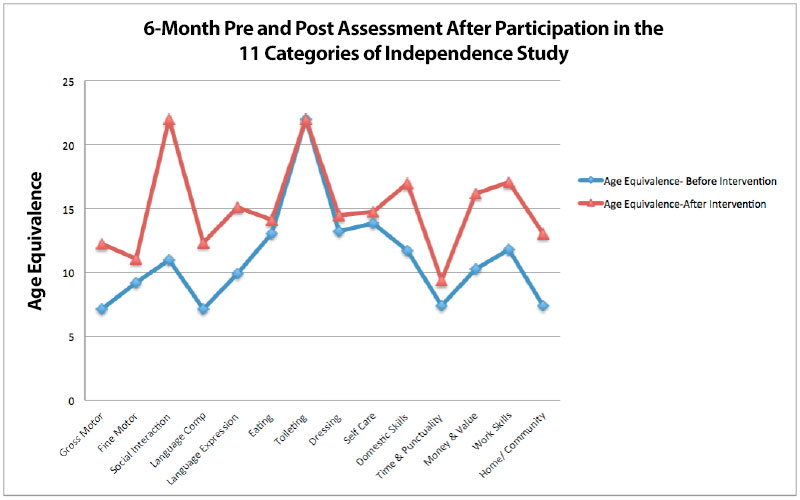 The technology Morning Star will be developing is essentially an online portal for clinicians to learn and implement the 11 Categories of Independence at their own facilities. The clinician records behavior of their client and then is intuitively given a game plan for the next six months to help their client become more independent, even on a path to entrepreneurship. Radcliffe adds, "The goal of many support programs for individuals with Autism is gainful employment at a low wage job that already exists in the community. And that's not letting people get to their purpose or potential. We can do better. We can learn what vocational skills a person likes and is good at through our data driven program, support them with the 11 Categories, and bring in others to assist only when needed. This will unlock the doors to help people with Autism start their own business and gain a living wage, fulfilling their purpose."
This is our fourth round for 1ST50K. To date, we've received applications representing 39 countries and 31 states across the U.S., and we've awarded $50,000 to five companies through the competition thanks to support from organizations like The Missouri Technology Corporation[4] and The Cape Girardeau Area Chamber of Commerce.[5]
The competition is young, but the startups have seen some relatively early success. Edible Education[6] relocated to Cape Girardeau in late 2016 from Richmond, Virginia with just a handful of carts sold. They currently have products in 21 states and are projected to hit $1 million in sales this year. Impress Software,[7] originally from St. Louis, spent 2016 validating the technological feasibility of their system, and recently announced a funding round of $150,000 led by Traverse Ventures[8] and MTC TechLaunch to commercialize the product.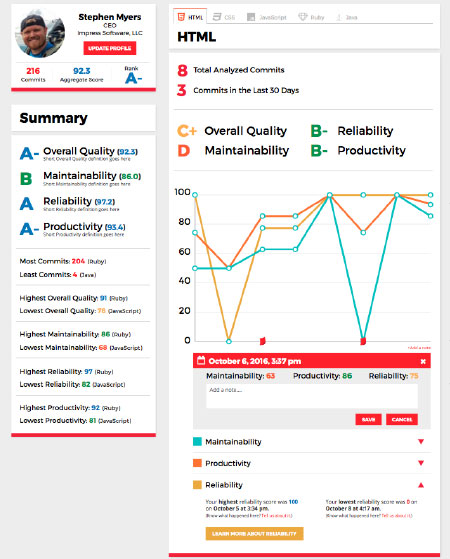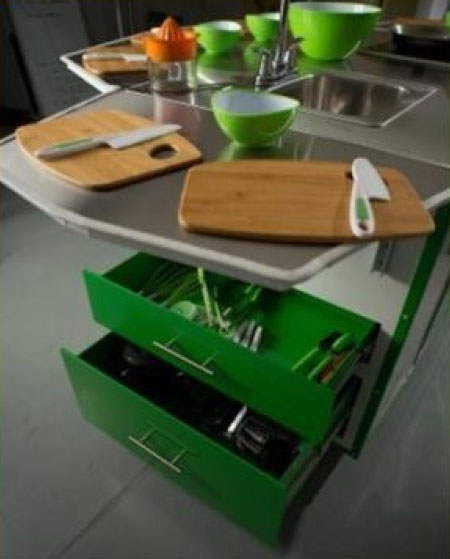 "We're pleased for Lindsey and her team to join the other startups at Codefi," said Dr. James Stapleton,[9] co-founder. "Lindsey epitomizes the qualities of successful entrepreneurs, and our network of mentors and subject matter experts are eager to help her make her concept a reality, and success," he added.