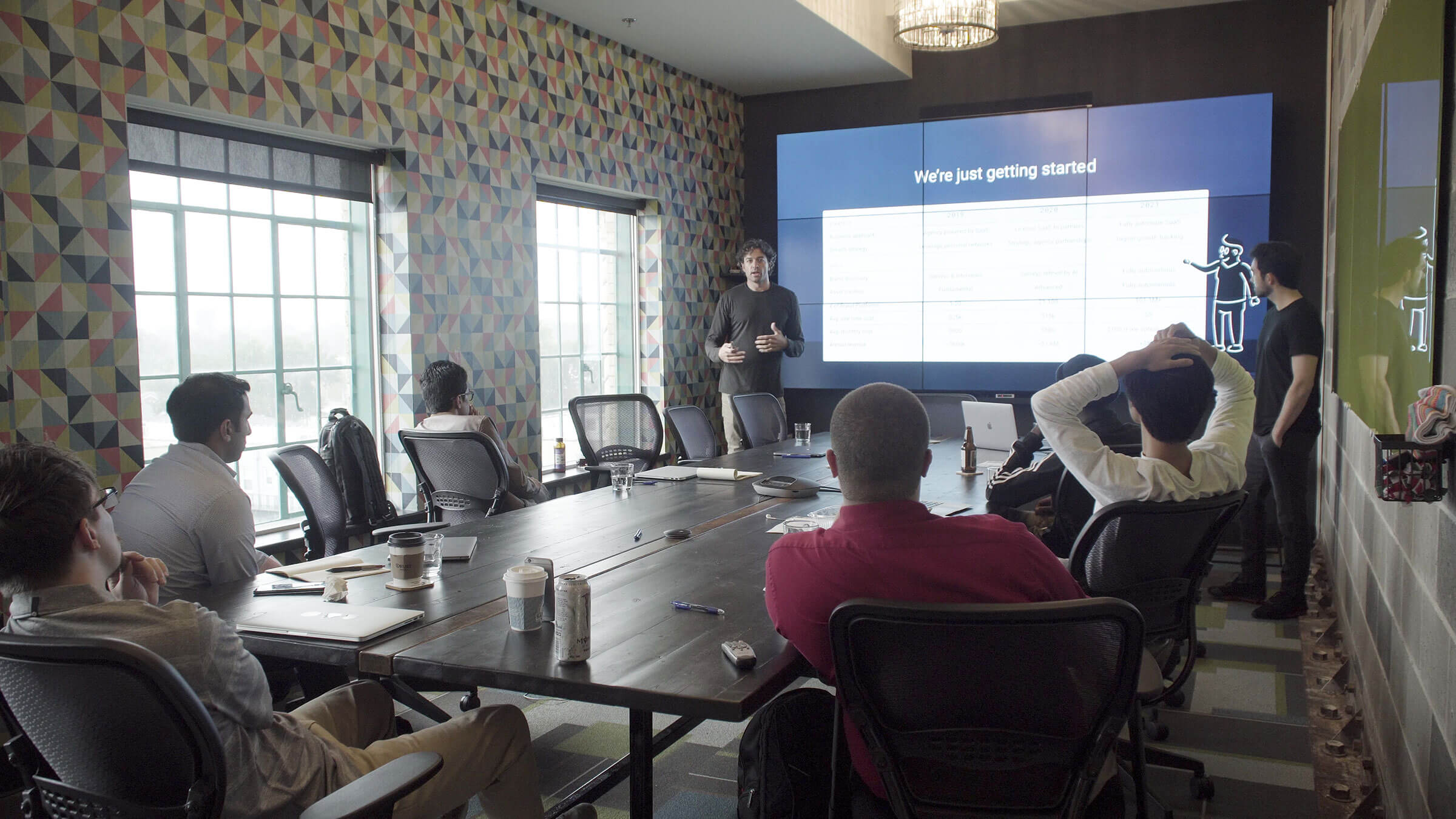 1ST50K Startup Competition Accepting Applications
April 15, 2019
The 1ST50K Startup Competition1 accepted applications for its next round of funding. The early deadline to apply was April 30, with the final deadline May 31. Startups that applied to the early deadline received additional feedback to improve their application before the final deadline.
1ST50K is a startup competition that helps turn innovative startup ideas into scalable ventures. The program awards $50,000 in cash grants to entrepreneurs to establish or locate their businesses in Cape Girardeau, Missouri. More than $250,000 has been awarded to teams that have gone on to generate $3 million in revenue and created 30+ jobs since 2015.
So what does it take to win $50,000?
The Application Process
Teams submit an application to the 1ST50K competition via f6s, a startup platform that helps connect teams to accelerators, funds, and investors. More than 400 applications have been received since 2015 from over 40 countries and most of the U.S. States. There is a multi-step process that moves teams to an eventual live Pitch Day in front of a competition committee who selects awardees.
Teams that apply by the early deadline, April 30, receive additional feedback to improve their application before the final deadline of May 31. Startups that apply by May 31 are then narrowed down to the top teams who complete phone interviews with 1ST50K staff to better understand their companies. After phone interviews, a judging committee narrows the field further to the select few who are invited to Pitch Day. In the past, 5-12 teams have been invited as finalists.
Finalists are invited to Cape Girardeau on July 25 where teams meet and complete mock pitches to perfect their presentations before the big day, and also get a chance to meet with the community that evening. Pitch Day is Friday, July 26, and is a private presentation in front of the competition committee. Pitches are made up of a 10-minute presentation and 20 minutes of Q&A. Awards are made that evening at an exclusive, invite-only event.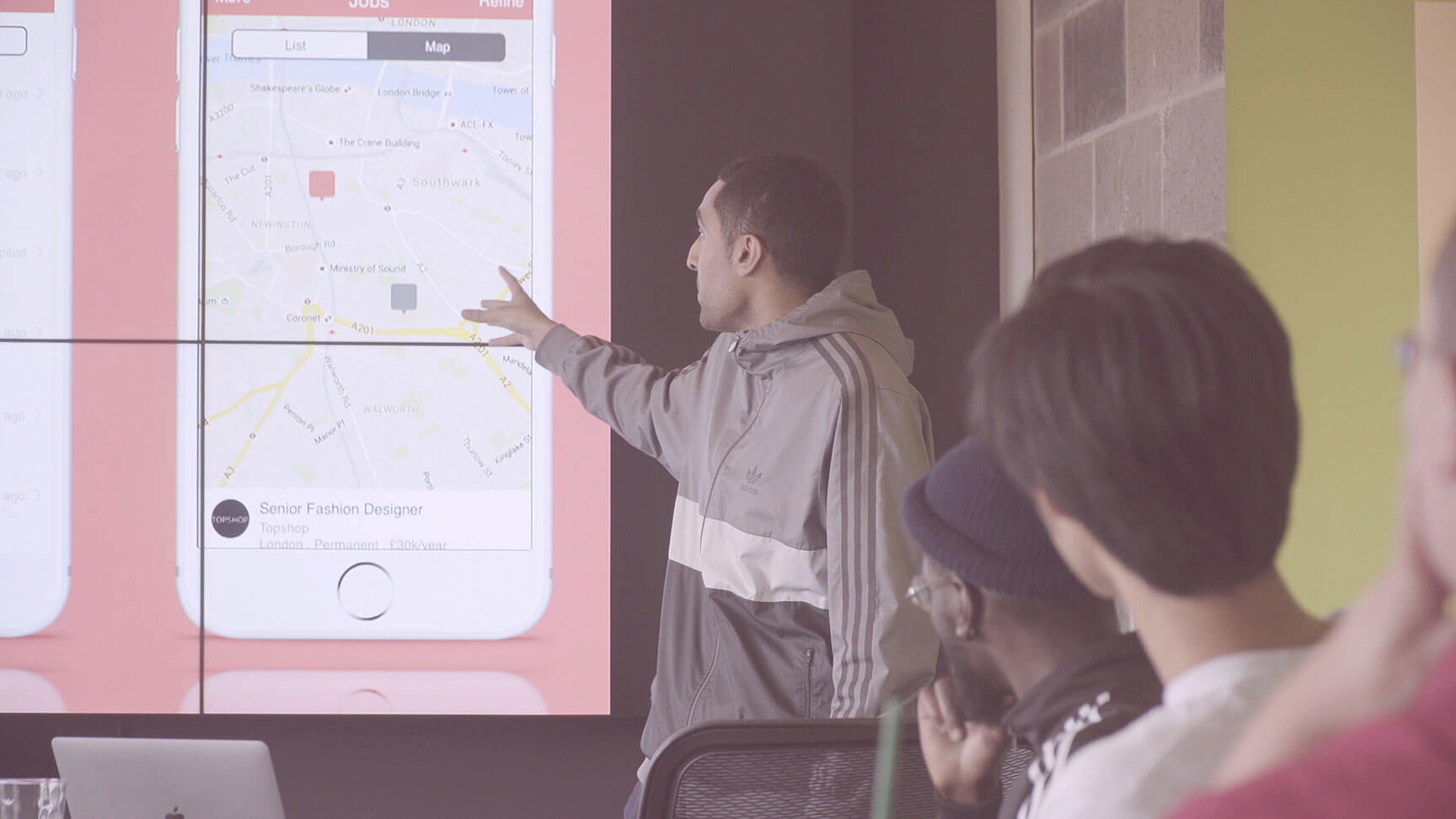 Judging Criteria
Teams in all phases of the startup journey have been selected for awards in the past: from conceptual to revenue generating - but they all are reviewed and graded on the same criteria.
Qualities and coach ability of the team
Does the team have impressive past accomplishments, current traction, significant domain expertise, or at the least seem very coachable? For the veterans, we ask if you can prove to us that your experience lends itself well to this new endeavor. Whether a veteran or a first-time, young entrepreneur, we want to make sure that you are joining the program to learn; to take advice from successful entrepreneurs who have been in your shoes before and are helping you to get on the fast track to success.
Well-understood and defined problem
Has the startup used customer development practices to truly understand the problem? We are big believers of customer development and lean methodologies. It's easy to come up with ideas. We want to make sure that you have talked to your customers to truly understand a problem, the job you need to complete for them, and know the minimum viable solution you need to create to test your hypotheses.
Product-market fit
Does the startup clearly explain that the consumers recognize that they have this problem and if there was a solution the consumer would buy it from them? After you understand the needs of the customer, the next step is to build the right solution for that problem that the consumer will be willing to buy.
Scalability of the business model
Does the profitability, efficiency, and effectiveness of the business improve as it grows?
Innovation of the product, technology, or service
Does the company offer a new differentiation that creates a competitive advantage? The strongest startups are able to create barriers to entry that aren't easily replicable.
1ST50K Impact
Will the $50,000 grant have a significant impact to the team and can 1ST50K provide real value to them? Interestingly, a lot of teams dismiss this criteria. We want to make sure not only that you can get to a significant milestone through our program, but also that we can provide real value to you.
1ST50K Program
Awardees are required to establish or locate their company in Cape Girardeau for at least the year of the program. Not only do we believe you will get much more value from meeting with us face-to-face, but we've developed a startup ecosystem that should provide value to you by just being within proximity of like-minded people who are on the same journey as you. Also, we're contractually obligated since the awards are funded by the Missouri Technology Corporation2.
We don't have a set curriculum, program, or path for every startup. Every team and concept are on completely different and unique paths, so we meet you where you are. We set up weekly office hours to discuss your biggest needs, establish milestones, and help you solve your most urgent problems.
At the end of the day, the $50,000 is a nice-to-have, but the real value is being able to connect with like-minded individuals, successful entrepreneurs, and people who are supportive of what you are doing.