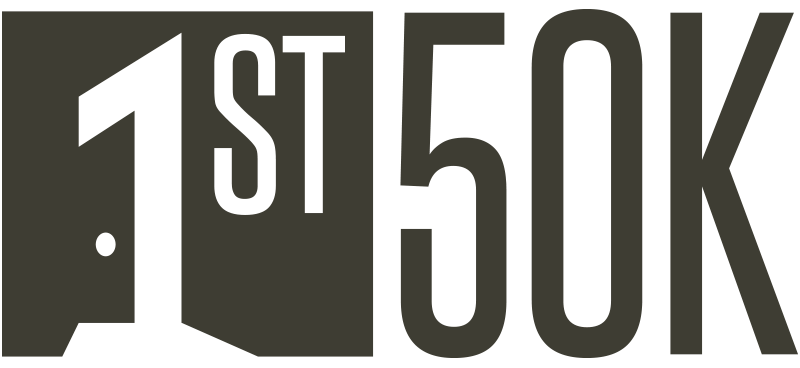 1ST50K Startup Competition Announces Winner
January 15, 2016
1ST50K, Cape Girardeau's competition for early-stage startup businesses providing a $50,000 equity-free grant and pro bono support services to innovative entrepreneurs, is announcing the next 1ST50K Startup Competition recipient.
The unique competition, which received over 150 applications last year, from 20 countries and 27 states, was modeled after and is endorsed by Arch Grants, a nationally recognized program in St. Louis. Arch Grants is the largest competition in the country to offer cash investments without asking the entrepreneurs to give up ownership. No strings attached!
1ST50K's next award winner is a St. Louis-based startup, Impress Software. The startup is tackling the increasingly complex problem that individuals and companies face assessing and matching talent and skills when recruiting employees, freelancers, and consultants.
"As developers, we are constantly asked to submit our resumes for projects requiring very specific skills," said Kyle Miller, co-founder. "The traditional resume requires constant reworking to highlight specific skills and link them to specific project experience. There isn't an existing platform that automates this process, so we decided to build one," he added.
Stephen Myers, co-founder said, "Impress will offer companies an automated toolset to match internal and external talent and skills to projects and positions, focusing on granular details that typically require one or more interviews to uncover."
Dr. James Stapleton, director of the competition said of the team, "We obviously judge applicants on several criterion but what Stephen and Kyle showed better than anyone was their ability to take their idea from conception to revenue generation. Their combination of technical and business skills position them to build a great product and eventual business with the support of 1ST50K."
"I join the Competition Committee in welcoming Impress and its founders to the Cape Girardeau area," said Dr. James Stapleton. "We are pleased to attract such a talented set of founders who have created a very innovative product, to work with our talented competition committee and other mentors."
Competing with applicants from over 20 countries, the team made it into the final group and traveled to Cape Girardeau to pitch their concept in front of the Competition Committee on December 4. Pitch day included 10 minute presentations followed by 20 minutes of Q&A for each of the final 5 teams. The judging committee then deliberated and spent the next several weeks completing due diligence and following up with each team.
The new awardees will present their startup at 1 Million Cups (upcoming date to be determined) an event that is open to the public. Presentations start at 9:00 am the first Wednesday of each month and is hosted at Codefi, Cape Girardeau's coworking and technology incubator, downtown at 339 Broadway suite 124.
The 1ST50K Competition Committee are still in conversations with the 4 other finalists from this competition round and anticipate announcement of additional awards or investment decisions in the near future.
1ST50K is managed by Codefi, Cape's coworking space and technology incubator, in partnership with local venture fund Traverse Ventures, the Cape Girardeau Area Chamber of Commerce, the Bank of Missouri, and the Missouri Technology Corporation to grow and support local entrepreneurship and the startup ecosystem. Applications are officially open for the next round of judging and more information can be found at www.codefiworks.com/1st50k
For more information visit: