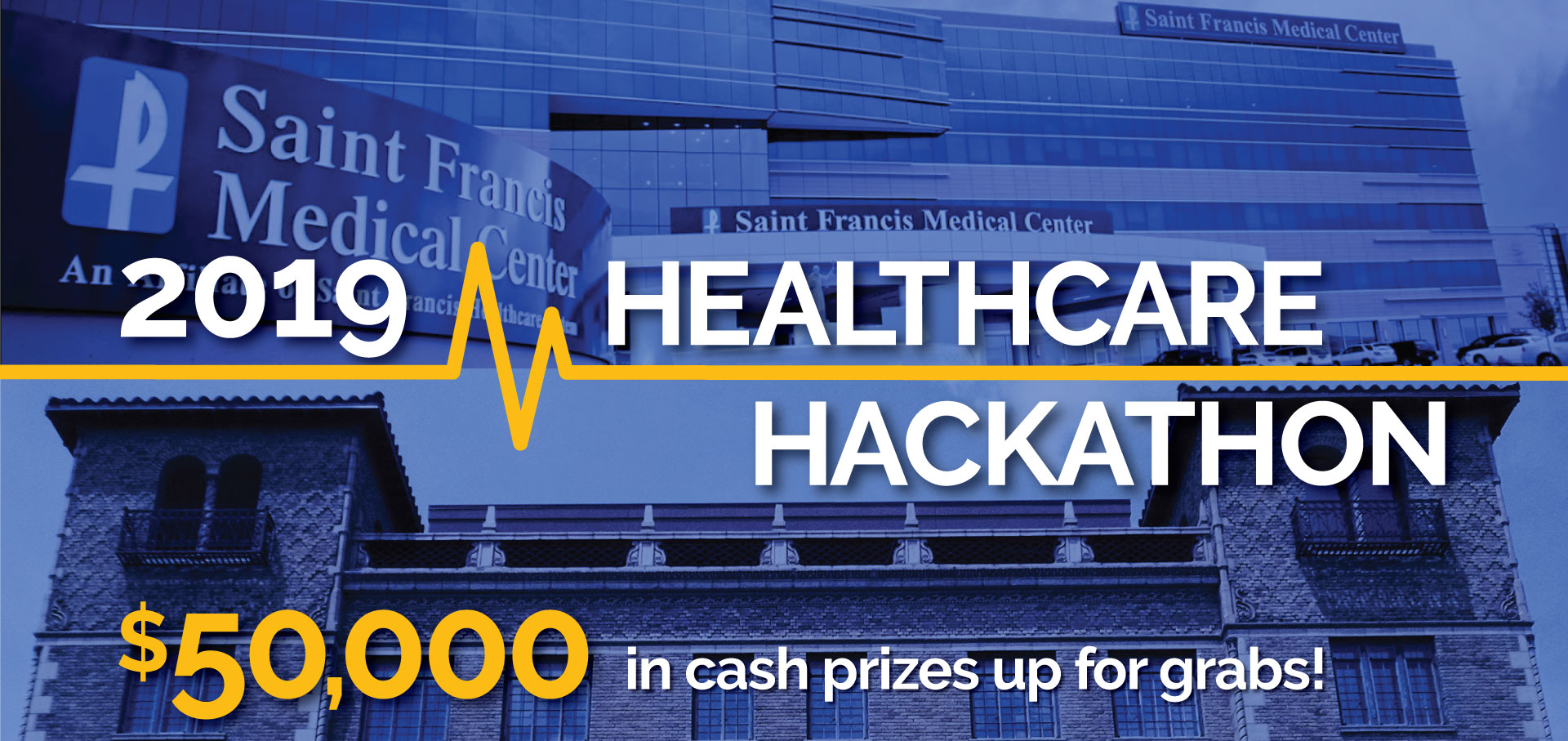 2019 Healthcare Hackathon
January 18, 2019
This summer, on July 19-21, 2019, Cape Girardeau will host the area's first large-scale software competition: a healthcare hackathon1 with $50,000 in cash prizes on the line.
What is a hackathon?
Hackathons are events, typically lasting over a weekend, in which a large number of people meet to engage in collaborative problem-solving. These sprint-like events include computer programmers, designers, subject-matter experts, and entrepreneurs who work towards building solutions using technology. Groups can come as pre-made teams or individuals can come and start or join teams.
Why a healthcare hackathon?
Saint Francis2 and the Marquette Tech District Foundation3 are partnering to bring the area's first healthcare hackathon. At the hackathon, computer programmers, designers, clinicians, and business specialists are invited to come together as teams to build software solutions to address specific challenges facing the healthcare industry. This hackathon will focus strictly on the healthcare industry and $50,000 in cash prizes will be awarded to winning teams. MTDF will provide capital, technical assistance, and oversight after the hackathon to ensure the top solutions are implemented.
Who should attend?
BUSINESS EXPERTS
engineers
CLINICIANS
entrepreneurs
CODERS
nurses
DESIGNERS
regulators
DOCTORS
researchers

According to Maryann Reese4, President and CEO of Saint Francis Healthcare System, "We're blessed to serve our community with quality healthcare, but our industry is ever-changing. As a progressive healthcare system, we are on the forefront of technology and continuously look for ways to innovate and improve quality, with the ultimate goal of providing the best service to all who walk through our doors."
How can the community contribute?
"The success of building a technology sector takes a concerted effort, so we're proud to partner with Saint Francis," said Chris Carnell5, co-founder of Codefi and Director of Programs for the MTDF. "Attracting, developing, and retaining talent are critical to this initiative. And you have to give talented people tough problems and innovation technology to work on."
We need your solutions
Whether you are a computer programmer or a clinician with domain expertise, diverse teams form during the weekend to build the best solutions.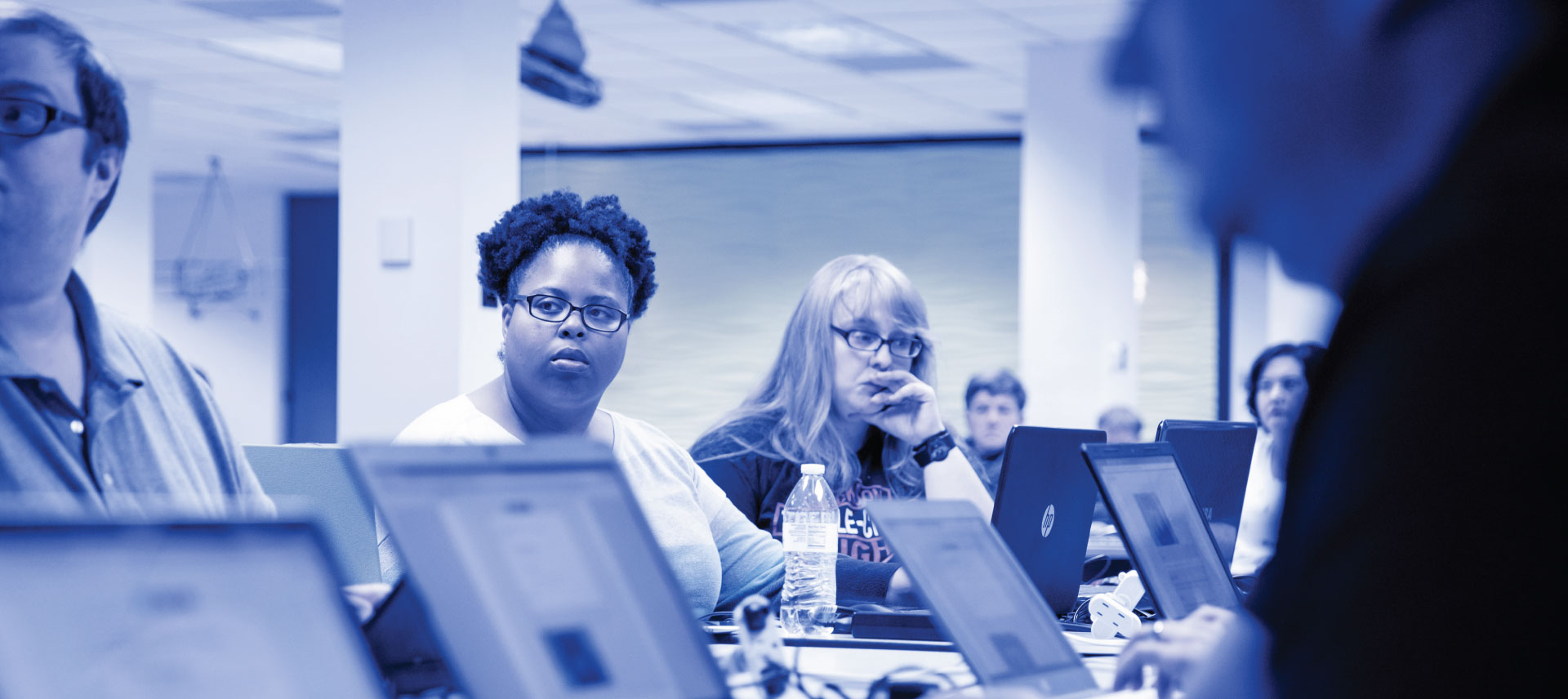 Ask yourself, what problems could technology potentially solve that have the greatest impact, such as obesity within the region. Broad submissions such as "diabetes," "patient interaction," or "healthcare affordability" are absolutely fine if you think they need more focus awareness, and think technology could be used within those categories to make a signifiant difference. And big problems are good, as well. Big and broad problems that need innovative solutions are great themes for hackathons. Winners will be invited to showcase their solutions at the fourth annual Marquette Techfest Gala on July 26.
We need your help
A large-scale event like this attracts hundreds of professionals to focus on tough problems and has the potential to greatly impact our region. And it takes a lot of resources to make it a success. If you'd like to help or sponsor this event, please contact Chris at [email protected].