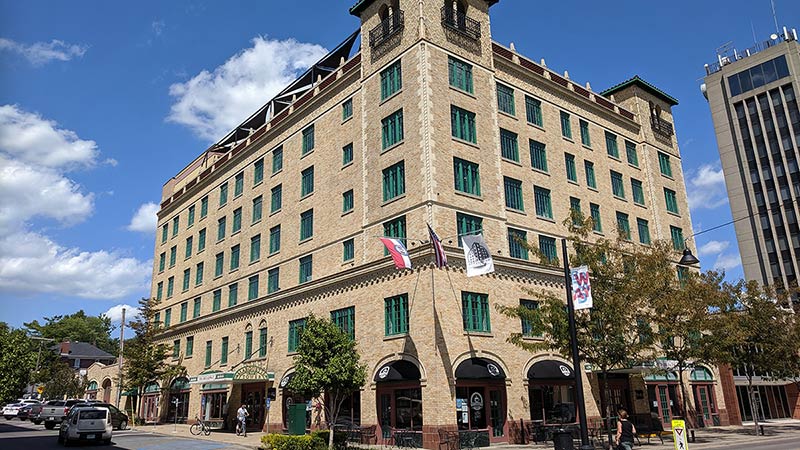 21 Communities Visiting Cape Girardeau for Rural Innovation Network Summit
Codefi and Cape Chamber to host a national network of rural communities May 17-19, working towards building digital economies
May 17, 2022
When the Marquette Tech District project launched just over 5 years ago, the public and private groups that brought the $30 million real estate development to life had big plans for the vacant intersection at Broadway and Fountain Street where the old Marquette Hotel, H&H, and Federal buildings were withering away. The intersection is bustling now. This week, as part of the Rural Innovation Network (RIN),1 Codefi is hosting the Center on Rural Innovation (CORI)2 - a national digital economic development organization based out of Vermont - and 21 rural communities from across the country to discuss their digital economies, companies, and jobs of the future.
Founded by former Google Executive, Matt Dunne, CORI partners with rural leaders across the country to build digital economies that support scalable entrepreneurship that lead to more tech jobs in rural America. Launched in 2019, the Rural Innovation Network is a nationwide network of local leaders working to advance the digital vitality of rural America. This technical assistance program empowers rural communities as they execute their ecosystem strategies. Through RIN, members are connected with other leaders and advocates working on similar initiatives and providing access to capital opportunities to national digital jobs training partnerships, accelerating learning, and amplifying work on the ground.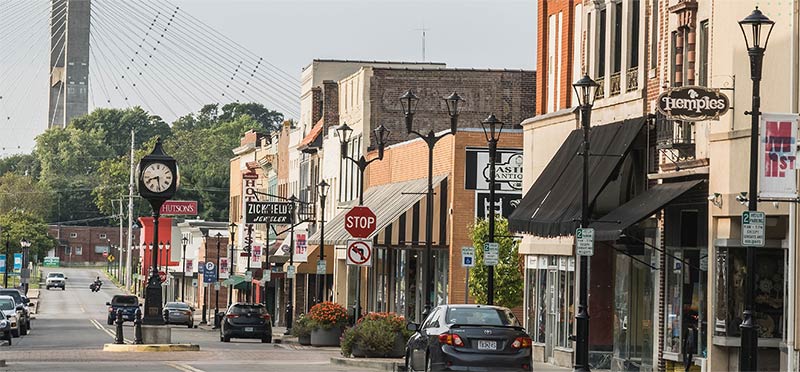 Codefi was selected as one of the first nine communities into the inaugural Rural Innovation Network after a national competition with over 140 applicants in 2019. CORI provided technical assistance that eventually led to the award of a $750,000 grant from the Economic Development Administration to expand the startup ecosystem from Cape Girardeau into a regional effort. That project has supported 30 early-stage companies that have raised nearly $20 million in follow-on capital and created over 150 jobs.
Rural Innovation Network Communities
Ada, Oklahoma
The Berkshires, Massachusetts
Cape Girardeau, Missouri
Cedar City, Utah
Durango, Colorado
Eastern Kentucky
Emporia, Kansas
Independence, Oregon
Marquette, Michigan
North Iowa
Northeast Kingdom, Vermont
Pine Bluff, Arkansas
Platteville, Wisconsin
Portsmouth, Ohio
Pryor Creek, Oklahoma
Randolph, Vermont
Red Wing, Minnesota
Rutland, Vermont
Shenandoah Valley, Virginia
Springfield, Vermont
Taos, New Mexico
The Dalles, Oregon
Traverse City, Michigan
Waterville, Maine
Wilson, North Carolina
Windham County, Vermont
As part of CORI's May 2022 Future of Work report, they conducted a national research project with over 1,000 surveys and interviews and extensive data research centered on Rural America's Tech Employment Landscape. Findings were centered on four major themes focusing on the demand for tech work and the supply of tech talent in rural places. Codefi's Code Labs, an adult software developer training program, was the #1-featured case study with regional employer partner, Vizient, past graduates, and current trainees participating in the research. You can find the full report here.3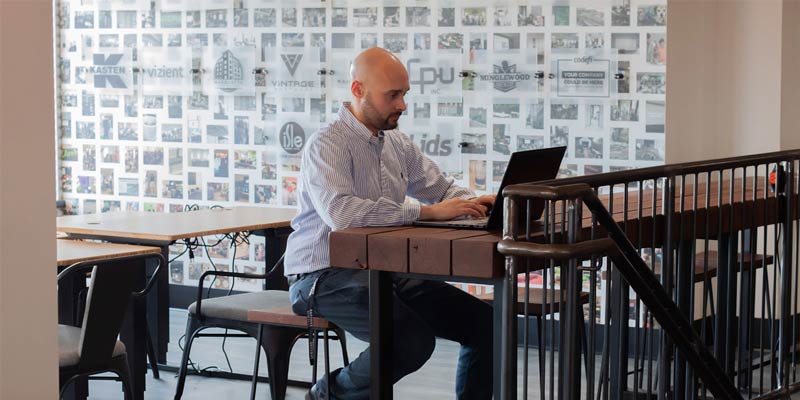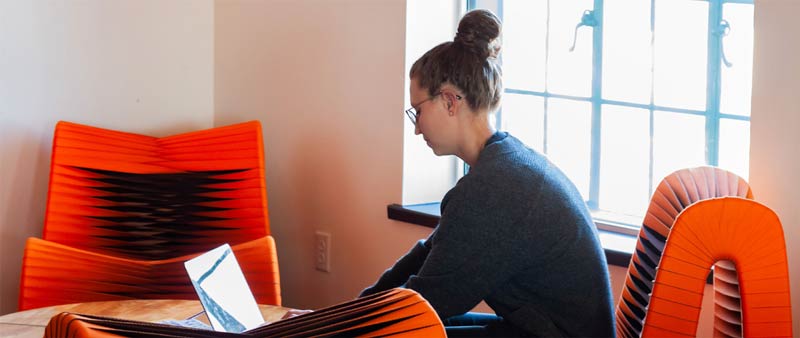 "About eight years ago we started this work with a vision to be a catalyst of economic growth for Cape," said Chris Carnell, co-founder of Codefi. "We're honored to be hosting communities from around the nation working on similar problems, sharing learnings and best practices."
The summit includes sessions centered on entrepreneurship, the future of work, data and asset mapping, building and scaling tech ecosystems, community spotlighting, and more. Community leaders will also have 1:1 office hours with CORI to receive technical assistance in navigating the federal grant landscape.
Local businesses will benefit from the CORI convening, as event organizers work to localize as much of the economic impact as possible, including staying at the Courtyard by Marriott, networking at the Top of the Marq, and local food from The Southerner, Gabriel's Food & Wine, Fudio, and Cakes Reanimated. Additionally, the Cape Area Chamber of Commerce is welcoming the event attendees by opening their meeting room space to the large group.
The summit gives CORI members who share the same outlook and goals for the development of their RIN community a chance to come together – to share successes and challenges, collaborate on joint efforts, and meet new leaders across the nation that are part of the network. In a cutting-edge environment where there is no template for solutions needed to lift their communities up, learning from a community of practice doing similar work is invaluable.
For more information on CORI, visit ruralinnovation.us.
For more information on Codefi, visit codefiworks.com.4