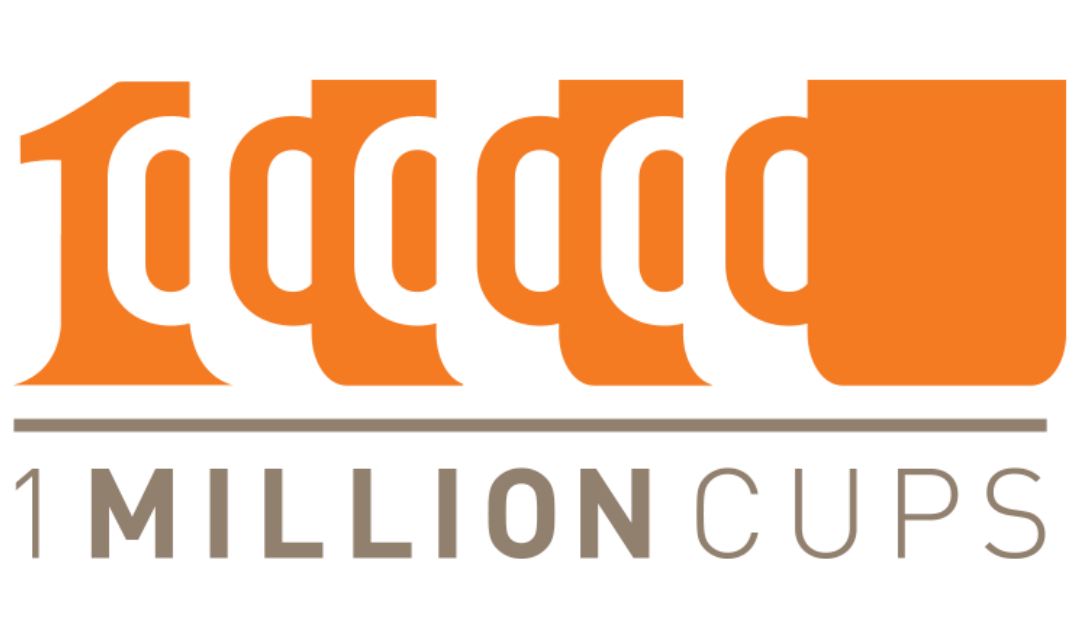 Cape Girardeau Celebrates First Anniversary of 1 Million Cups
Free, monthly program developed by the Kauffman Foundation continues to educate, engage and connect
December 15, 2015
Cape Girardeau recently celebrated its one-year anniversary of hosting 1 Million Cups, a weekly program to help educate, engage and connect local entrepreneurs. Innovators, investors and other interested community members are invited to attend the first Wednesday of every month at 9 am at Codefi. It is free and open to the public at the Broadway Federal building, located at 339 Broadway, Suite 124.
1 Million Cups - based on the notion that entrepreneurs network and discover solutions over a million cups of coffee - was founded by the Kauffman Foundation to help build startup communities on a grassroots level. Since launching in Kansas City in April 2012, 1 Million Cups is now in more than 65 cities across the nation.
1 Million Cups Cape Girardeau launched in December 2014. "It is a great new experiential-learning opportunity," said Dr. James Stapleton, one of the program's local volunteer organizers and co-founder of Codefi. "The success of 1MC-Cape is really based on the ongoing education of entrepreneurs, creating successful businesses and bringing people together to build community."