carGO Technologies

Launches Innovative New "on the GO" Apps

at Missouri State and SEMO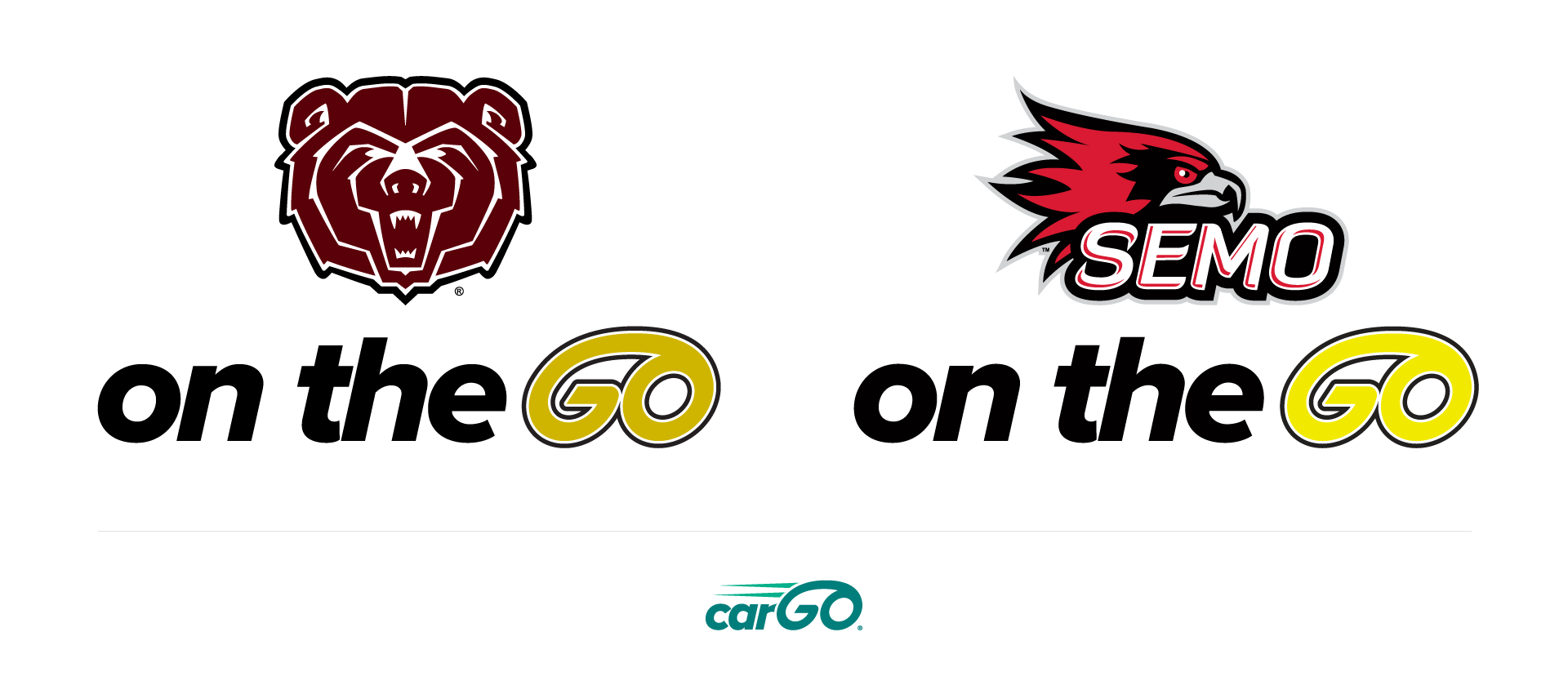 Here at Codefi, nothing makes us happier than seeing one of the first startups launched from our community,1 longtime member carGO,2 continuing to innovate. carGO recently announced new partnerships with two of the largest universities in Missouri to provide one-of-a-kind on demand delivery and transportations services to their students.
The "MSU on the GO" app was launched at the beginning of the semester and is the only mobile app branded and developed for Missouri State3 students, faculty, and staff to give them access to on-campus restaurants and options for ordering ahead, getting delivery and spending Dining Dollars on their purchases.
Student delivery runners are stationed inside the Student Union and bring on-campus restaurant orders directly to users anywhere on campus grounds. App users can also order from more than 80 local off-campus restaurants.
The MSU on the GO app also includes a unique safe ride program called GO Safely. The program is sponsored by the Student Government Association and provides discounts to students given rides to and from specific locations and at certains times of days, when students may be most vulnerable to drunk driving.
carGO and Southeast Missouri State University4 also recently launched "SEMO on the GO", which has the in-app features local users know and love from carGO plus some SEMO-specific functionality. Plans are being made to add the additional payment and on-campus food and delivery services available at Missouri State, in the near future.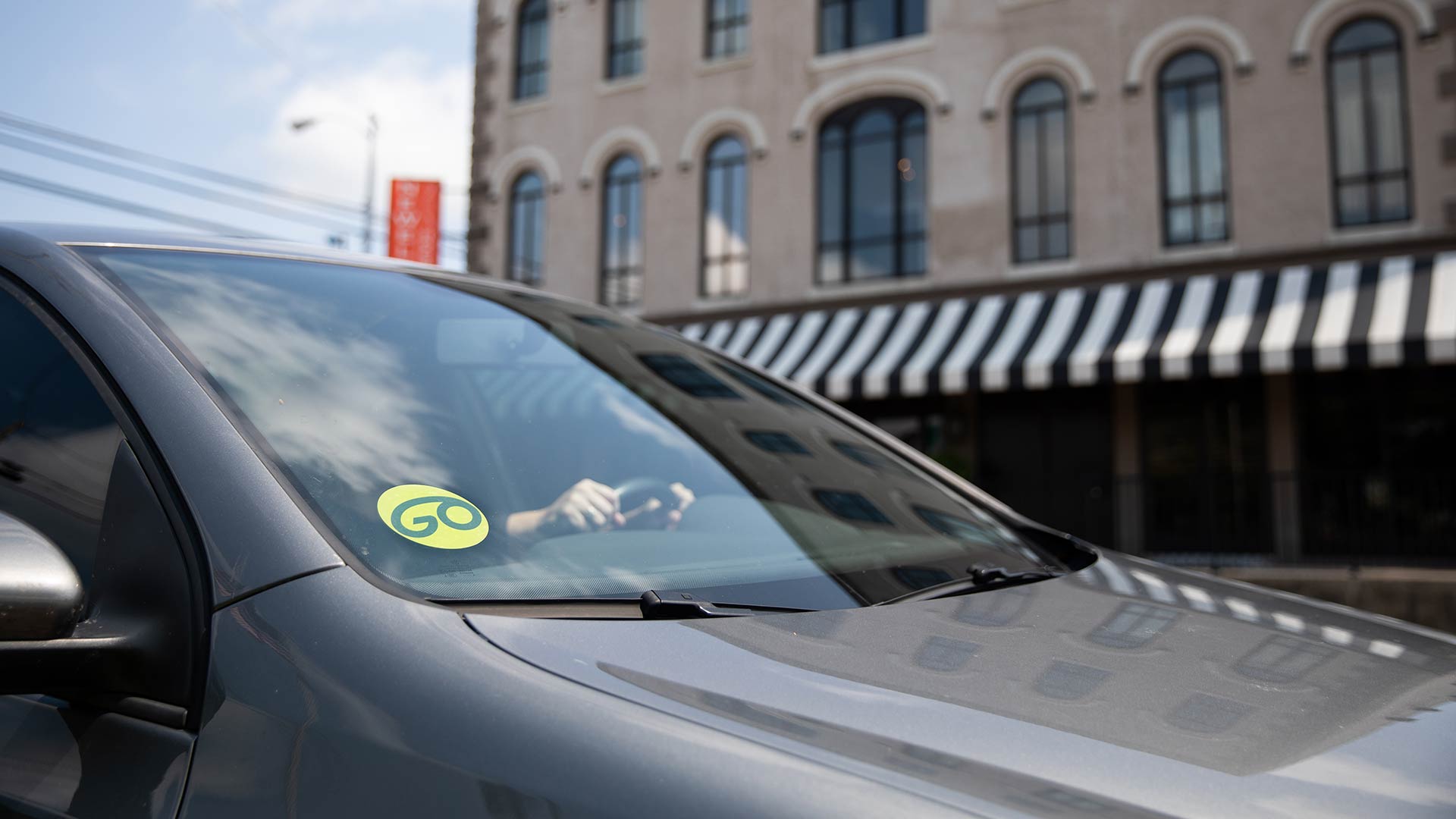 carGO hopes to enrich these partnerships by sharing a portion of sales generated through the on the GO apps with the Universities to support a variety of student programs. carGO is welcoming students, faculty and staff back to both campuses with free food delivery and discounted rideshare services for anyone who downloads the "on the GO" app.
carGO Technologies is a Missouri-based transportation network company committed to providing comprehensive on-demand delivery and ride services to underserved, mid-tier cities throughout the United States. carGO launched out of Codefi in Cape Girardeau, Missouri, in 2017, expanded in 2018 to serve Poplar Bluff, Missouri, and expanded again in 2019 to serve Springfield, Missouri.
We know we're staying tuned to see how these partnerships continue to grow and serve these Missouri university communities, and we'll keep sharing as we hear more about the successes and growth of our local startup community.