Codefi Announces "The Future is Digital Challenge," a Free Digital Upskilling Initiative for Rural America
August 31, 2020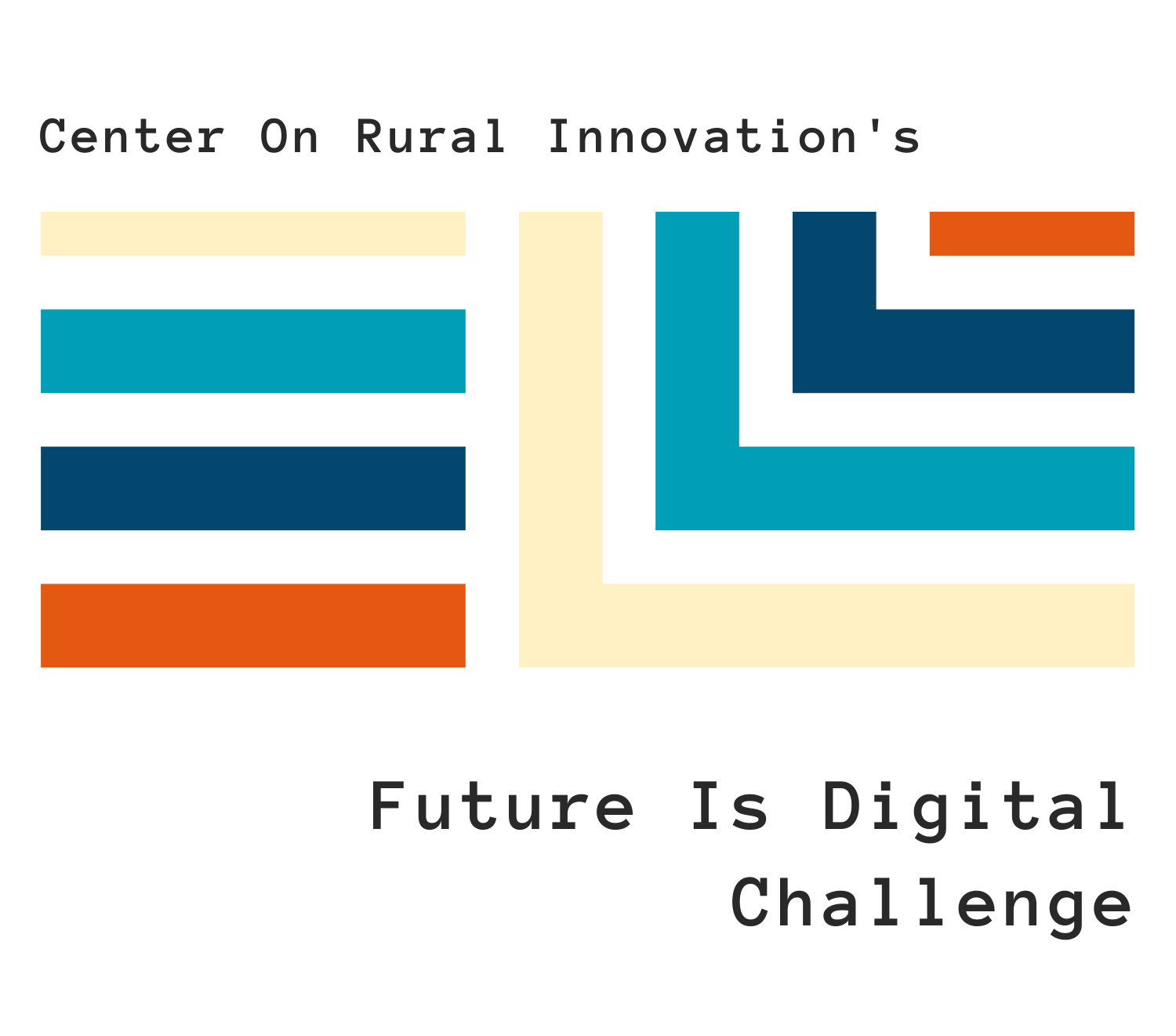 Rural areas like ours are being left behind when it comes to digital jobs, with only 5% of tech workers living in rural America that accounts for 15% of the workforce. Digital jobs have the fastest growing wages and the second fastest job growth average, so this growing gap is a big deal for our communities.
Let's fix that. It's time to carpe the hell out of some diem when it comes to digital jobs in Southeast Missouri, Western Kentucky and Southern Illinois. We have too much pride in our homes and Midwestern work ethic to allow our communities to be left in the rearview mirror.
How?
The Future is Digital Challenge1 is dedicated to adding tech skills to the heads and resumes of residents in small towns, equipping their communities to join in today's digital economy by offering free 4-week courses and scholarships for 3-month Nanodegrees, along three different tracks:
Digital Marketing Fundamentals
Business Analysis Fundamentals
Front-End Developer Fundamentals
These courses aren't something you can google around to find and half-ass to get a piece of paper saying you did it. They feature self-paced online modules where you'll work on real-world projects and build a portfolio you can take with you and show to future employers. There's mentoring and coaching from real humans with expertise in the field, and the curriculum is created with industry leaders like AT&T, BMW, Google, GitHub, HubSpot, MailChimp and Slack. The curriculum is targeted towards specific job skills, because these are actionable, impactful courses that go far beyond random courses you find on the internet with printable "certificates of completion" and zero human interaction.
Curriculum Info
Sign up for a free Foundational Course in one of the three tracks beginning September 22, 2020, and complete the 40-hour self-paced course by November 2, 2020.
Courses feature online modules with real-world projects to build a portfolio and supportive mentoring and coaching with expert human support. Curriculum is co-created with industry leaders and experts such as AT&T, BMW, Google, GitHub, HubSpot, MailChimp and Slack, and is targeted to specific job skills.
Bite-sized Online Modules
Short videos and interactive "learn by doing" exercises allow for training at scale.
Real-world projects
Learners build a portfolio of projects to demonstrate mastery of newly acquired skill sets.
Mentoring and coaching
Coaching, mentoring, and best-in-class, personalized project reviews.
Are you ready to get to work and add modern, job-ready skills to your resume?
Here's how:
Sign up to be notified when the course opens to learners on September 22
Complete the 40-hour Foundational Course between September 22 - November 2
After you finish the Foundational Course, complete the course assessment
If you pass the course assessment, you may qualify for a full scholarship to complete a Nanodegree, valued from $1,200-$1,600
Everyone in the following counties with the interest and drive is welcome - there are no prerequisites.

Missouri: Cape Girardeau, Scott, Stoddard, Bollinger and Perry counties
Illinois: Union, Alexander, Pulaski and Massac counties
Kentucky: Fulton, Hickman, Carlisle, Ballard, McCracken, Graves and Marshall counties
Relevant Links