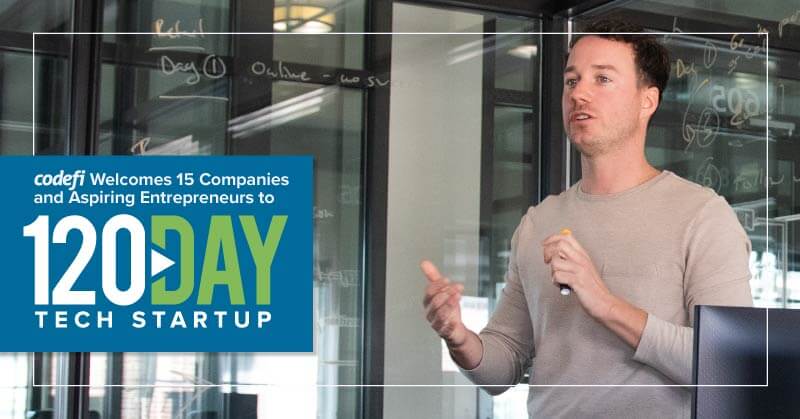 Codefi Welcomes 15 Companies and Aspiring Entrepreneurs into Nationally Recognized 120-Day Tech Startup Program
Innovate SOMO Works to Expand Pipeline of High-Growth Companies Across Southern Missouri.
November 13, 2023
When Codefi1 and our regional partners in the Southern Missouri Innovation Network (Innovate SOMO)2 announced the launch of the most comprehensive set of tech startup programs and services3 in Missouri's history, we had one goal in mind—make sure the talented entrepreneurs in our region, with big ideas, get the support and services they need.
"To say we are impressed with our first workshop cohort is an understatement," said Dr. James Stapleton, Codefi's co-founder and seasoned tech startup coach. With the support of capacity-building partners like the Missouri Technology Corporation4 and the U.S. Economic Development Administration, Codefi is now able to deploy our truly unique expertise, programs, and services to tech entrepreneurs anywhere across southern Missouri.
Unlocking Entrepreneurship, Technology, and Talent
Too often, people underestimate the ingenuity of individuals who live in smaller metros, cities, and in rural areas. Take for instance the participants in this workshop, who bring with them a wide range of industry and life experiences, and are working to solve significant problems that impact large numbers of companies and people.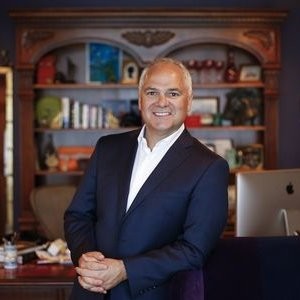 Mark Steiner, Co-founder & CEO of GigSalad
Mark's day job is CEO of GigSalad, an established online marketplace for events, but he's working on a new concept—to provide authentic, verifiable "best of" lists to consumers and businesses—with co-founder, Chris Lisi.
Coming from the East Coast, Mark took the leap to relocate to the Ozarks while building the beta version of GigSalad. "I moved to Springfield in 2004 from what is known as the tri-state area—the intersection where Wall Street meets and sleeps at night at Greenwich, Connecticut and Bernardsville, New Jersey. Some could have said at the time that I was leaving one of the most innovative, resource-rich locations in the country. What could I possibly find in the Ozarks?" Mark continued, "What I've found, years later, is Codefi and their startup resources. It was worth the wait and just in time for this new venture. Codefi is exactly what we need to help us turn our concept into a full-fledged business."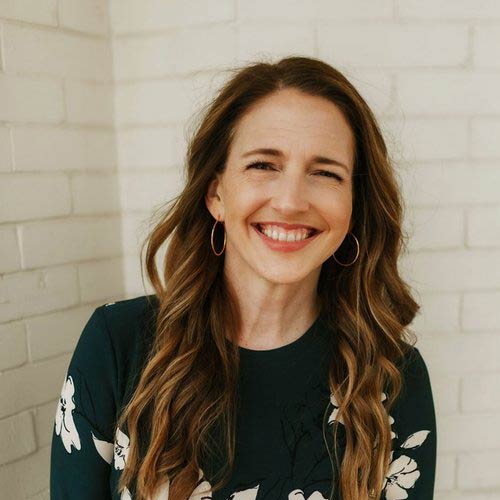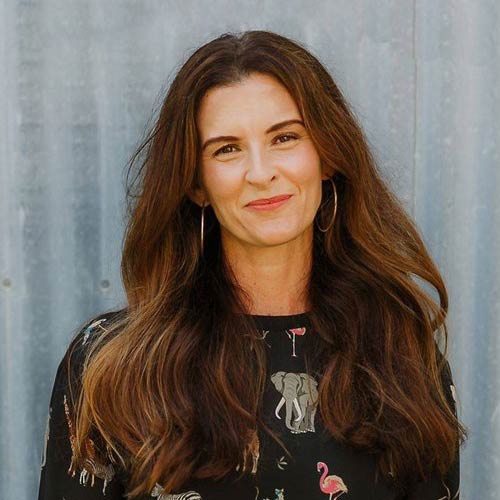 Shawn Finger, Owner of Third Story Studio and Allison Cash, Chief Commercial Officer of Finlays
Shawn and Allison are accomplished business professionals who are passionate about helping parents develop healthy and effective sleep routines with their kids. "While we've done extensive research into the problem and existing tools, we're not software engineers. It's amazing to have access to the tech entrepreneurs at Codefi who can help us elevate our ideas with their expertise in design and development."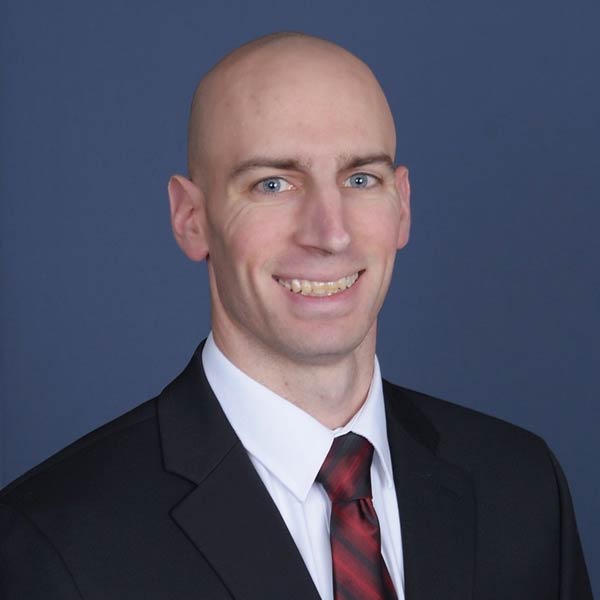 Kevin Williams, Software Engineer
Like so many software developers, Kevin is interested in using his technology skills to help solve real-world problems he encounters. He turned a hobby into a side hustle and became a market gardener. As his business started growing, COVID forced the closure of farmer's markets, his primary distribution channel. While Kevin has great technical skills, he needed coaching and specific tools to help search for and validate a business model to make it easier for market farmers and gardeners to connect to their customers, even when the customers can't make it to the market.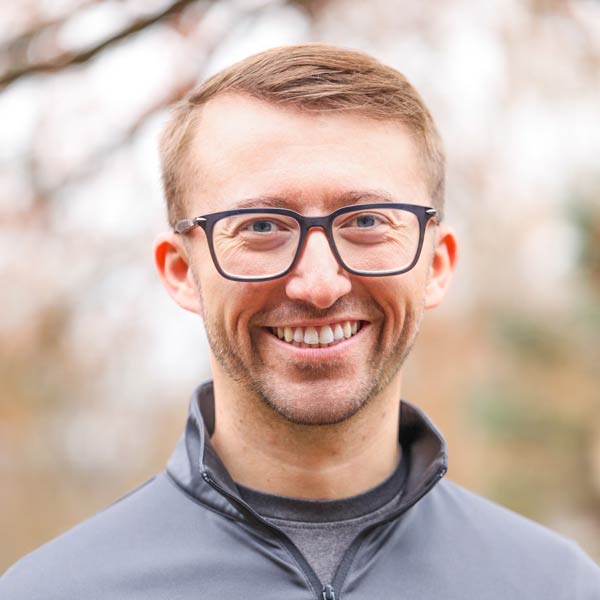 Canon Alsup, Automated Car Wash Owner
Canon joins thousands of automated car wash operators who struggle to find their competitive edge while working 50+ hours a week managing daily operations and training staff to sell memberships. Unlike large corporate systems with in-house solutions, car wash operators with less than 10 centers are forced to use a combination of software systems that don't offer actionable analytics or data-driven sales training to maintain their sites. As Canon put it, "Small operators who pay for all these systems flush so much money down the drain that they still can't focus on growing their business." Canon understands the problem inside and out, but he needs support designing an appropriate business model and technical services to build the integrated software systems.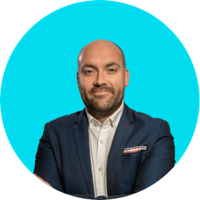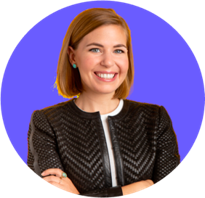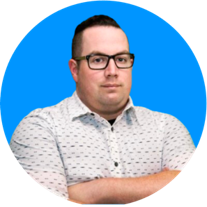 Andrew Smith, Lizzy Lee, and Adam Davis, Co-Founders of Vendoor
At the intersection of retail, finance and technology, you'll find Andrew, Lizzy, and Adam. They've worked with some of the largest retail and financial organizations in the world, yet they purposefully chose southern Missouri to found and grow their SaaS company because of resources like the 120-Day Startup Program. "When we started Vendoor, a SaaS suite for retail and construction vendor management, we looked at all of the entrepreneur support organizations and tech ecosystems on both coasts and in between. We feel confident in saying that the Codefi team is an amazing resource for aspiring entrepreneurs across southern Missouri and their impact on the local technology industry is why we founded here and why we are growing here."
These are just a few examples of the inspiring ideas and solutions our participants are bringing to the table. The diversity of ideas reflects the rich tapestry of innovation that is emerging in southern Missouri.
In our experience supporting tech entrepreneurs for nearly the last 10 years, we find people just like Mark, Shawn, Allison, Kevin, Canon, Andrew, Lizzy, and Adam every day, who have incredible industry and domain expertise and entrepreneurial mindsets, but need access to the specific support, services, and resources to successfully launch and grow tech companies.
What it Takes to Fuel Innovation in Southern Missouri
The best methodology to successfully validate and monetize a repeatable, sustainable business model for a tech company is almost nothing like starting a traditional small business. Thankfully, the entrepreneurial renaissance following the Great Recession triggered a national resurgence of startup activity and the development and dissemination of new mindsets and improved methods, frameworks, and tools. Those tools have since been tested and further refined by specialized venture development organizations like Codefi, continuing to improve the probability of success for new tech businesses.
The first of its kind in Missouri, 120-Day Tech Startup provides best-in-class evidence-based methods and tools for testing the desirability, viability, and feasibility of tech business ideas. The program is the first stage in a pipeline of programs offered to Southern Missouri entrepreneurs designed to provide comprehensive resources, coaching, tech services, and funding to help more startups successfully launch and grow.
Over time, we also created our own proprietary programs to fill additional gaps and overcome blockers preventing more entrepreneurs with great ideas from having success launching tech businesses. And we have combined our startup and technology development experience and expertise with our mission to train more digital workers, creating an ecosystem effect that drives demand and supply of talent.
Many of the fastest-growing careers and companies in Missouri are in tech. Throughout the state's smaller metros, cities, and more rural areas, though, the resources and technical services to equip entrepreneurs and workers for these opportunities aren't always available.
These gaps in opportunity are what motivated the creation of Innovate SOMO and our mission: to unlock the full potential of entrepreneurship and innovation to transform entire communities in the southernmost 47 counties in Missouri. When people have the skills and resources to enter high-quality occupations and start more of the companies that provide those jobs, the economic well-being of the entire region benefits.
Join Us for the Second Cohort
As we reflect on the diverse entrepreneurs in this first cohort and the potential that abounds, we recognize the impact of the program extends far beyond individual success stories. Together with our invaluable partners and communities we serve, Codefi will continue bridging the gap for aspiring entrepreneurs in southern Missouri to flourish.
Applications are now open for the second cohort of the 120-Day Tech Startup program, scheduled to kick off in early 2024. If you have a unique problem to solve and think a tech-based solution could be the answer, the 120-Day Tech Startup program5 is for you.
Together, let's continue fueling innovation in southern Missouri and beyond!