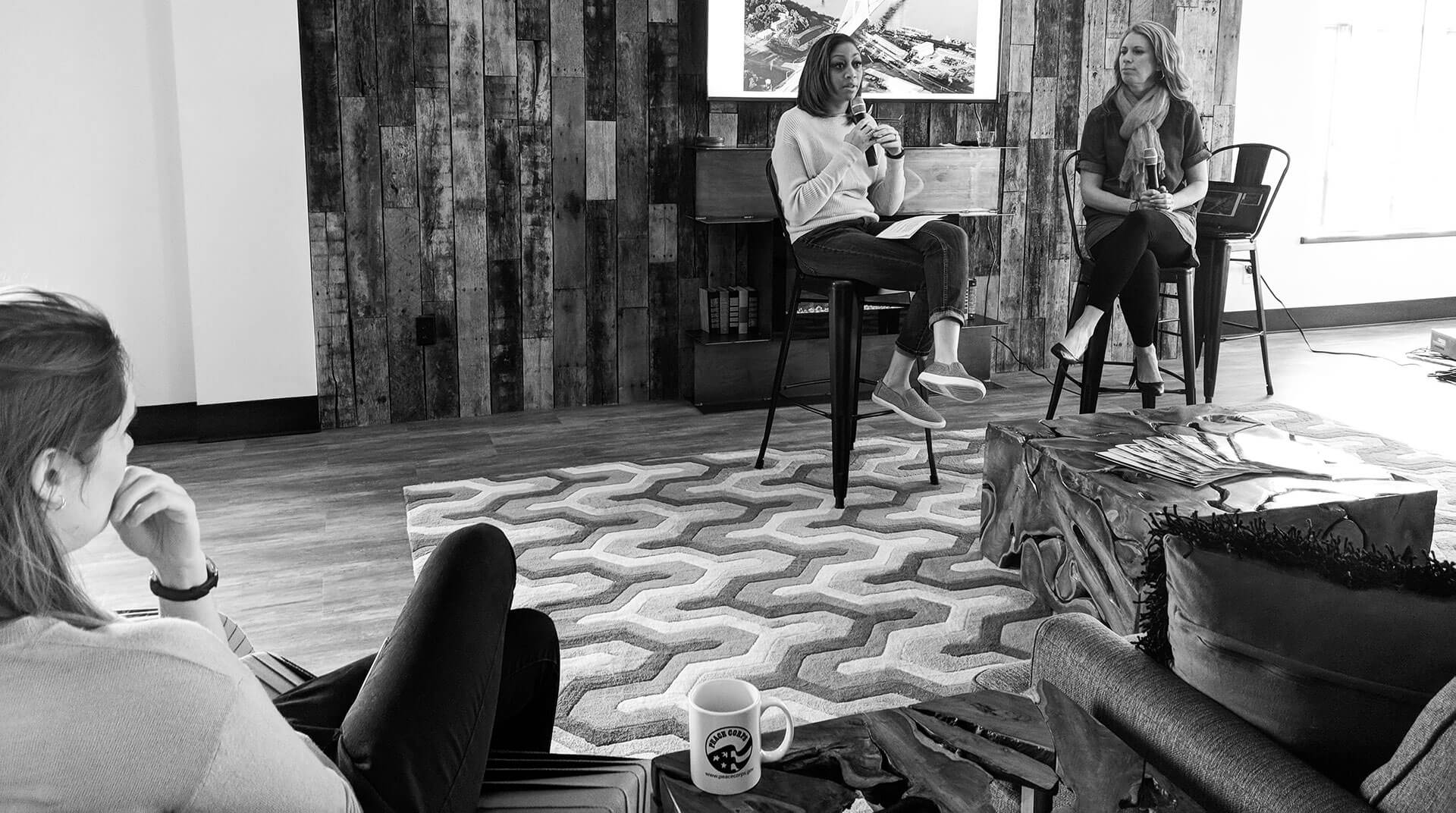 Codefi Connecting, Supporting and Celebrating Women Entrepreneurs
July 19, 2019
The first step into the world of entrepreneurship can often feel like starting a climb up an insurmountable peak. For women, it can be even more impossible, from juggling home and work life, being the only female in a room full of male engineers, or being told a woman isn't qualified to do a certain job. Exhausting and often outmoded obstacles such as these can stymie even the most resilient up-and-coming businesswomen.
On the other hand, who could be more qualified to support and empower an aspiring female entrepreneur than another female entrepreneur? Cape Girardeau and the surrounding community are blessed with some absolutely badass women doing amazing things in the business world, and not enough people know about them. They've been there, built extraordinary businesses and opportunities, overcome countless trials and tribulations, and are happy to share their journeys with other women who want to fulfill the dream of stepping into the world of entrepreneurship.
This is your chance to connect with a thriving community of women, as Codefi hosts Cupcakes and Cocktails1 on Wednesday, August 28 from 6-8pm. Cupcakes and Cocktails is a celebration of the spirit of innovation for female founders, entrepreneurs, and businesswomen who are passionate about growth, networking, and supporting other women. It's an opportunity to generate ideas, form relationships, and learn about life as a woman in different types of local businesses. Whether you're an experienced professional with a lengthy resume or a budding entrepreneur with lots of scary new ideas, you'll be inspired as we discuss community amongst female businesswomen and learn how to lean into your strengths to build and maintain sustainable businesses.
The event will include the requisite cupcakes and cocktails (I mean, they're in the name, so you'd better believe they'll be there), as well as an esteemed panel of businesswomen—all Codefi members and community leaders—who have been molded by their personal experiences and will be sharing their successes, failures, and lessons learned as they discuss the role of women in business today.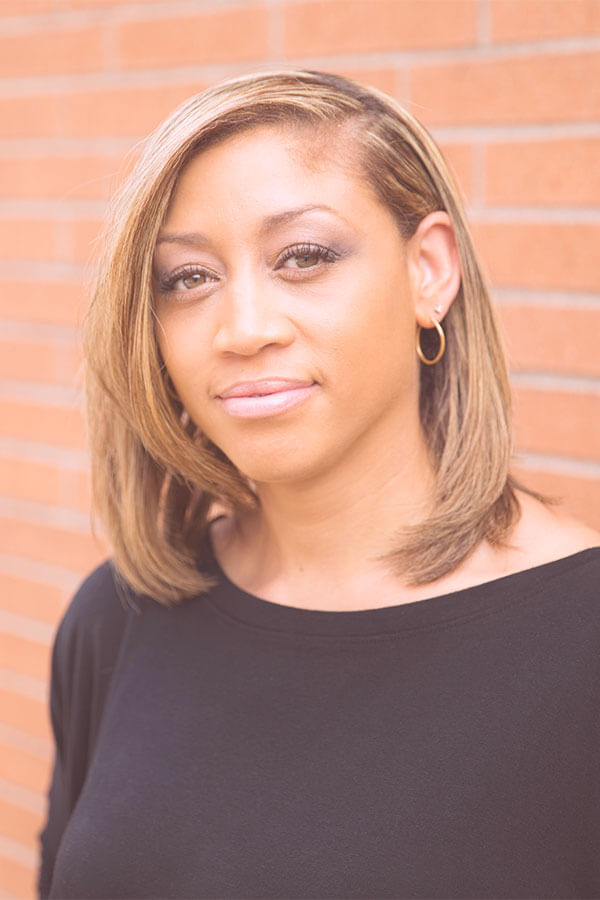 Panel Moderator


Breyana Ray


Director of Community Engagement, Codefi

Breyana joined Codefi in 2016 after 7-plus years in the aerospace engineering industry, where she started as a marketing assistant, ended as Director of Business Development, and learned that airplanes are cool, but rockets and satellites are cooler. Breyana is responsible for connecting internal community members and stakeholders to each other and the greater community. She works on and develops initiatives that provide company and industry-specific value to our members. She also plans and organizes the amazing events here at Codefi. Breyana is the owner of JoAlexCrews, LLC, her soon-to-be sock company (if she ever finds the time).
If you're ready to fulfill a dream, step into the world of entrepreneurship, and indulge in some irresistible refreshments (every entrepreneur damn well knows the value of free food), Cupcakes and Cocktails will empower you with the knowledge and excitement to conquer your next challenge.
Be a badass. Do something different. Climb the insurmountable peak and turn your desires into real outcomes. Maybe the next time we meet, you can tell us your story and inspire the next big innovation in our community.