Codefi Expands Digital Workforce and Economy Development Programs to Western Kentucky
August 28, 2020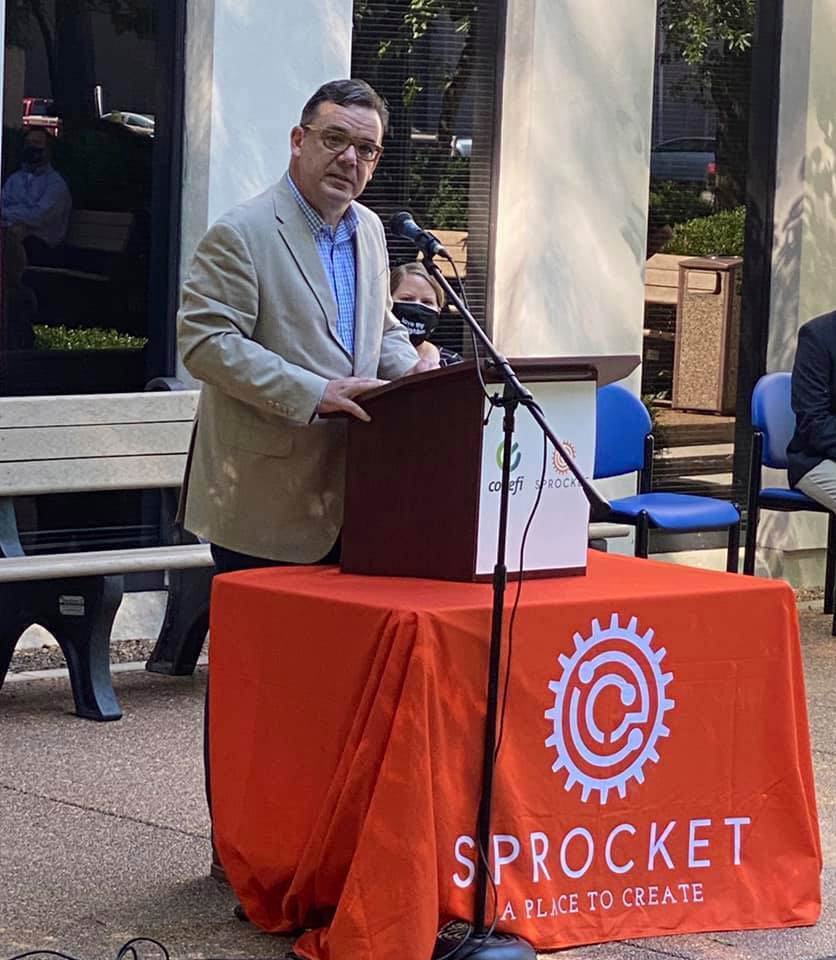 We are all kinds of serious about our Codefi values of "Collaboration over Competition" and "Community over Agenda". So serious that we're officially bringing the programs we believe in - 1ST50K,1 Code Labs One,2 the Youth Coding League3 - to Paducah this fall as part of a formal partnership with Sprocket Innovation.4
Codefi Co-Founder Dr. James Stapleton announced the new partnership and plans to launch economic development programs aimed at growing the digital economy, training digital workers, providing capital to early-stage tech businesses, and attract and provide support to new tech-based businesses in Paducah on August 20th at a press conference with supporters who have played a role sealing the deal on this new partnership.
Through the new partnership, Codefi will deliver many of our existing and new programs in Paducah, including 1ST50K, a startup competition for which an unprecedented number of winners for the 2020 competition5 was just announced.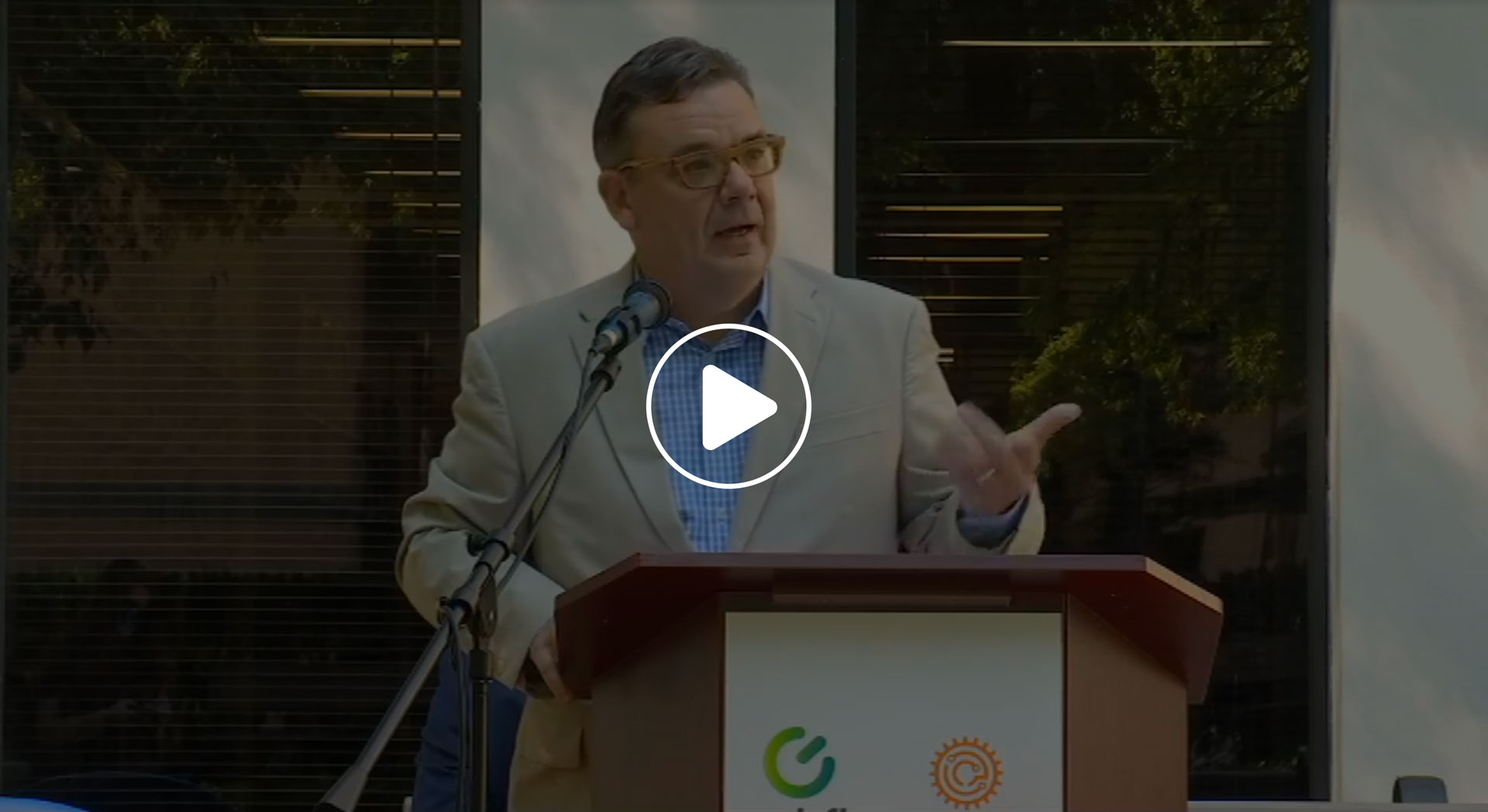 We can't do it alone, and this partnership is supported by the McCracken County Public Library,6 City of Paducah7 Kentucky Government and the McCracken County Fiscal Court.
Let's get to work, Paducah!