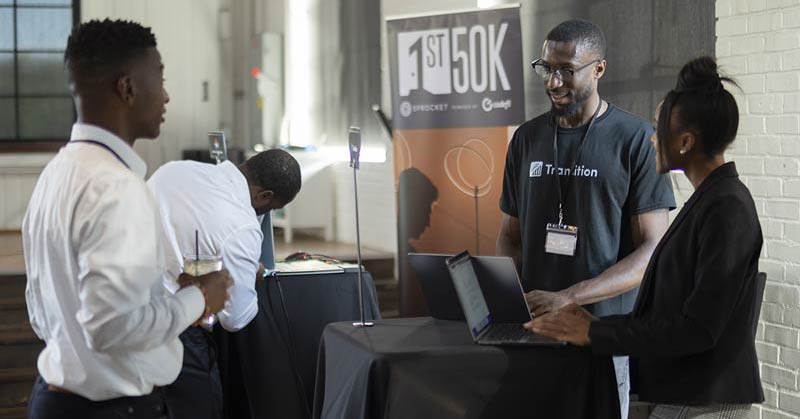 Region's Tech Startup Community Continues to Grow
Codefi Introduces 2022 1ST50K Startup Competition Awardees
August 4, 2022
One of the challenges of growing the digital economy in smaller cities is creating a density of tech companies, where there is a critical mass of founders, talent, coaches, investors, and community support for startups to thrive. We've added to our local entrepreneurial capacity the last seven years through our 1ST50K1 accelerator program, which injects new companies immediately into the community, to work alongside local entrepreneurs.
We have announced the 2022 awardees of the $50,000 startup grants for tech companies relocating to Cape Girardeau and Paducah. With applicants coming from 25 states and over 15 countries around the globe, nine finalists were selected and introduced to the Cape Girardeau and Paducah communities in July during pitch days, receptions, and Techfest events, giving the startup founders a chance to pitch and showcase their companies.
"After seven years of having this competition, I'm astounded that the quality of teams continues to get better every year," said Chris Carnell, co-founder of Codefi. "It really speaks to the success that past awardees have had and what is possible for tech startups here."
After going through a competitive review process, interviews, a pitch day that includes local entrepreneurs and business leaders, following a process of due diligence, five companies from Atlanta to Seattle to Kazakhstan were awarded $50,000 non-dilutive to join the upcoming cohort in September. The awards for teams relocating to Paducah are made through a partnership with the non-profit, Sprocket,2 which Codefi has been assisting for several years to start and grow their own tech-based economy.
Relocating to Paducah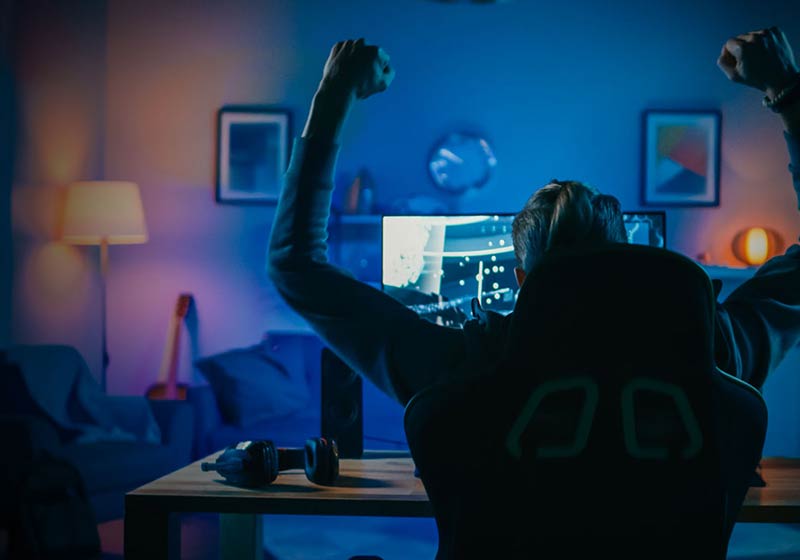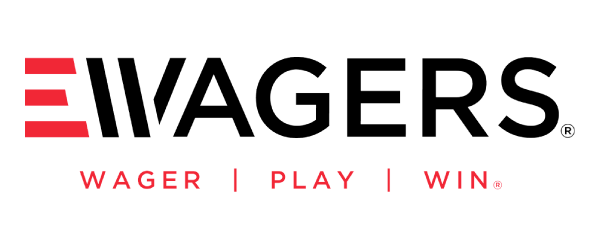 Founders: Noah Fulk, Kevin Suns
An Esports skill-based betting platform valid in 40 out of the 50 states that enable users to pick from one of four unique wagering options: Wagers, Side Wagers, Streamer Wagers, and Tournaments.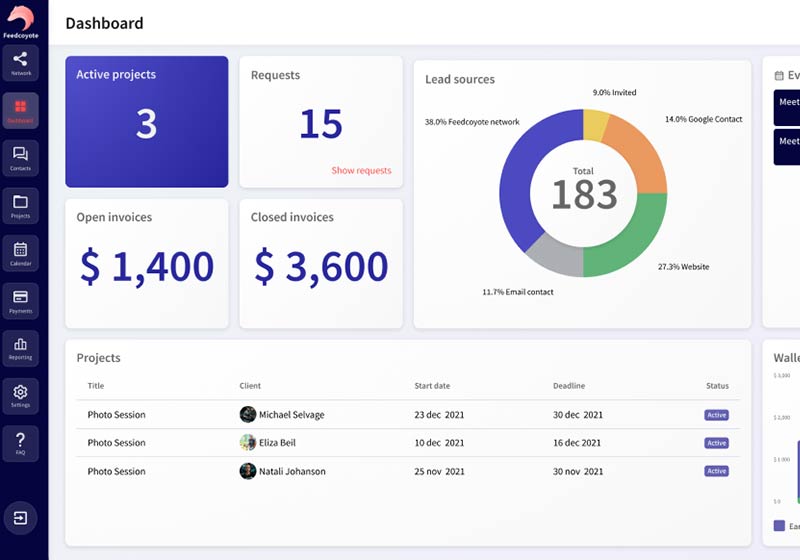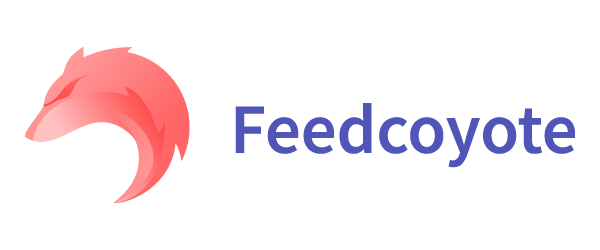 Founder: Stevens Bonhomme
A business network platform for short-term gigs. Entrepreneurs and freelancers can manage, collaborate, and subcontract their projects to speed up delivery while tapping into an integrated business network for lead generation.
Relocating to Cape Girardeau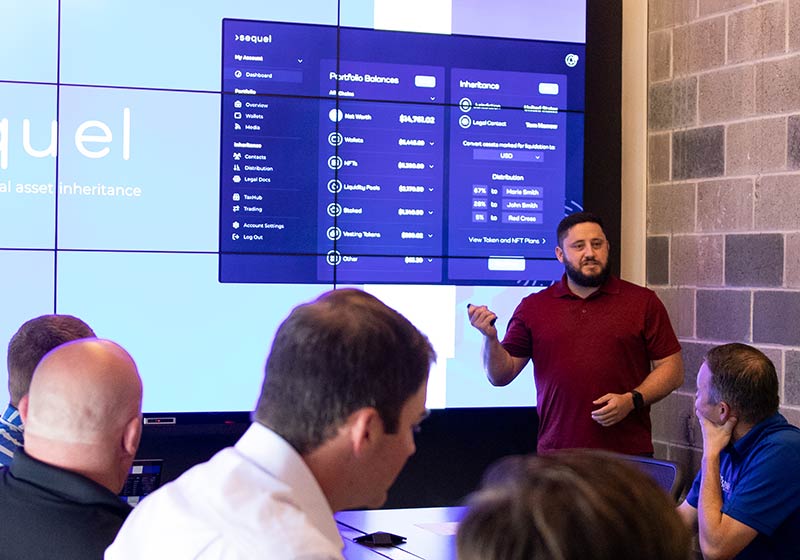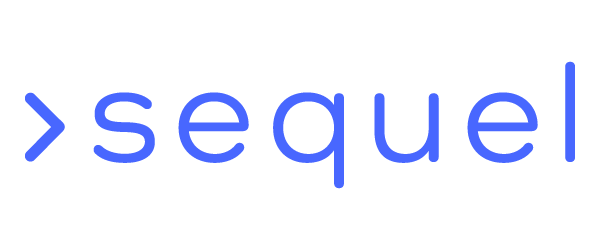 Founders: Alan Long, JT Seger
A software platform enabling cryptocurrency and digital asset inheritance.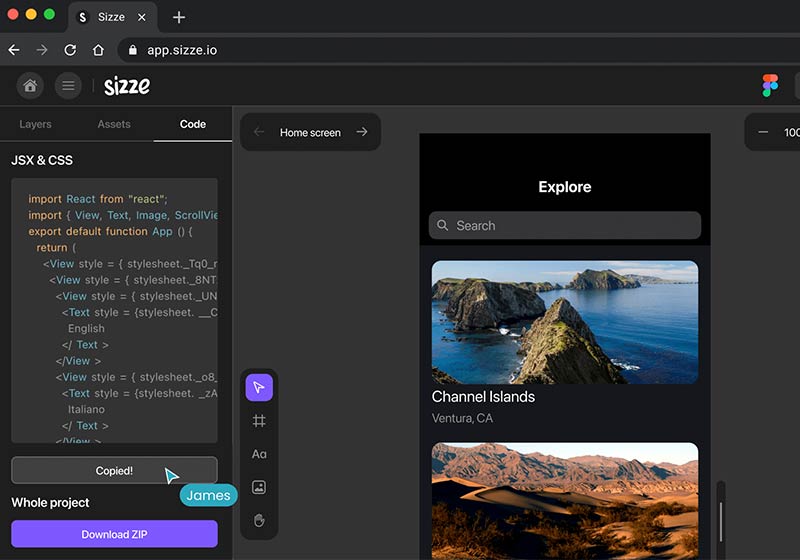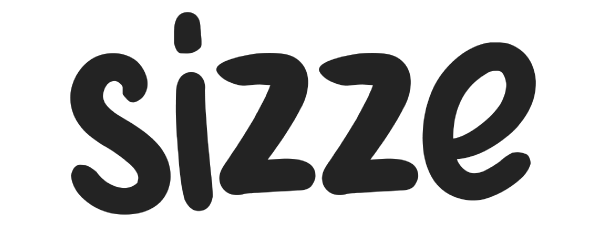 Founders: Nick Ivanov, Sergey Kurakov, Dasha Timbush, Kate Tuyhai
A no-code solution for building and publishing mobile applications to App Store and Google Play.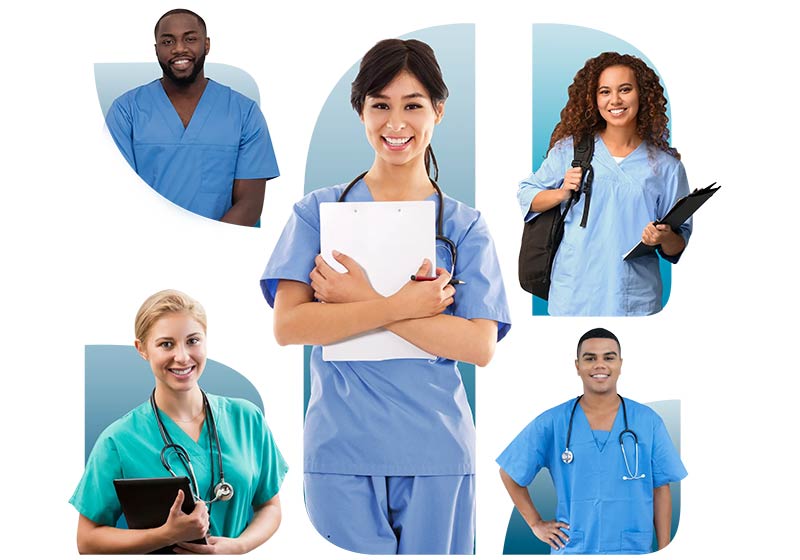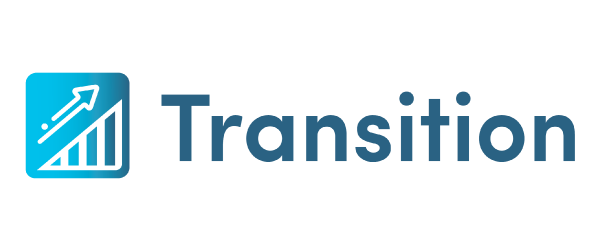 Founders: Kayla Wright-Jackson, Corey Shaw
A recruiting platform addressing the widespread shortage of essential healthcare workers by bridging the disconnect between allied health training schools and employers to optimize student employment outcomes.
Codefi has awarded $700,000 in grants to 1ST50K teams since 2015. A recent labor market analytics and economic data research has shown that for every $1 awarded to these companies since 2019, there is more than a $7 annual direct, indirect, and induced economic impact – which includes annual wages on new jobs created and changes in taxes on production and imports.
Dr. James Stapleton, co-founder of Codefi commented, "A tremendous amount of work has been done to attract this high quality of teams to our region. They are all in the startup phase of raising capital or needing technical help where we can provide much-needed assistance. It will take a community effort for them to really put roots down and be successful here long-term. We'll lean on partners and welcome others to get involved to really help these young companies."
1ST50K awards are equity-free as an incentive to keep or help relocate innovative tech companies and talented people to the midwest region. The awards are made possible by generous investments from public and private institutions that have agreed to work together towards improving the future outlook of our community. Partners who provide non-dilutive investments to the 1ST50K winners in Cape Girardeau include: City of Cape Girardeau, Cape Girardeau Area Industrial Development Authority, Cape Girardeau Area Chamber of Commerce, Codefi, The Bank of Missouri, Banterra Bank, Commerce Bank, Montgomery Bank, MRV Banks, and Sterling Bank.
We want to eliminate the skills and opportunity gaps preventing workers and entrepreneurs in rural regions from thriving in the digital economy.
We are tech entrepreneurs who partner with private and public groups in rural communities to deploy an innovation ecosystem to educate and train digital workers and entrepreneurs, build and attract software-focused companies, and create community spaces to expand the digital economy. In strong digital economies, workers drive innovation and become entrepreneurs, creating local wealth, more economic diversity, and future-proof jobs and occupations.