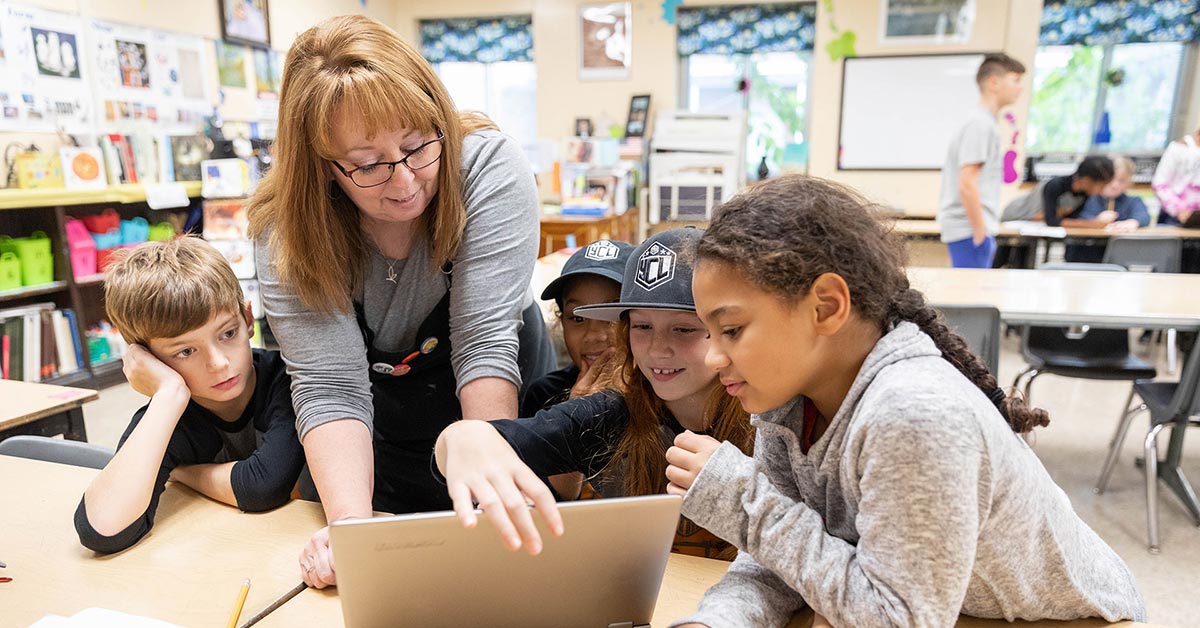 How You Can Launch a Coding Program at Your School (Even With a Busy Schedule)
July 22, 2021
You're overworked and spread thin, but you want the best for your students, and STEM is a critically important area for your student's future. How are you supposed to set them up for success with packed school days and hefty to-do lists, after a full school year during a pandemic? It's tough to introduce a new skill set to your students that's often new to you too, especially with the very finite resources and time you have on hand.
Thousands of students at dozens of schools in 5 states have learned the basics of computer science through the Youth Coding League, a fully packaged and supported semester-long program that takes all of the planning, sifting through curricula, and grading out of your hands, and introduces your 5th-8th graders to computer science in a project-based learning environment. We want to free you up to enjoy those amazing light bulb moments as your students learn something new in a fun, engaging way.
Since we launched the Youth Coding League1 out of Southeast Missouri in the Fall of 2018, we've taken the feedback teachers have shared with us as a gift, and that valuable feedback has helped us streamline and refine our program. Dedicated Youth Coding League staff work to lighten teacher's loads whenever we can, and provide training, materials, hands-on support and more to make sure that teachers feel confident and empowered to bring the basics of computer science to their students. The curriculum is approachable, and you don't need to know how to code to be able to introduce computer science to your students with the Youth Coding League.
This isn't just lip-service for us, or a way to snag an easy addition to our roster. We want to be a part of your school community, and we want to help your students dig into something that will help them now and in the future.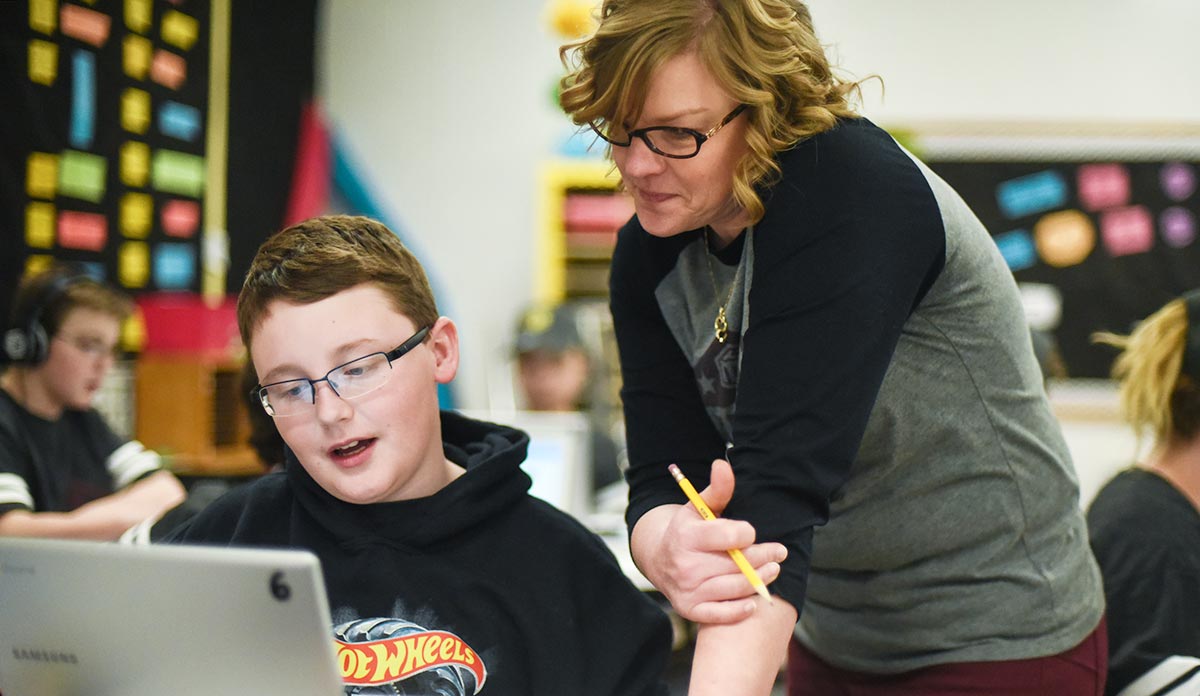 We've built a strong framework of support for the teachers we work with, and their continued advocacy of our program means the world to us. Here's what that framework looks like:
Dedicated training sessions via Zoom to make sure teachers coaching a Youth Coding League team know exactly what to do to set their students up for success.
A custom dashboard where teachers can adjust their roster, download materials for students to work off of, refresh their memory with a library of videos detailing how to do different functions, connect with other Youth Coding League coaches, contact Youth Coding League staff, view a schedule, upload postseason projects, and more.
Youth Coding League staff there to support teachers at every opportunity.
A fully packaged curriculum complete with robust materials.
A proactive, check-in system throughout the Youth Coding League season, so that problems are addressed before they ever turn into problems.
Youth Coding League gear and prizes shipped directly to your school, with packing lists included that detail which student gets what.
Your time is so valuable. The Youth Coding League works to make introducing computer science and coding to your students as easy as possible without a huge time commitment.
Interested? Learn more about how we run the Youth Coding League in schools on a 15-minute call with Youth Coding League Director, Stacy. She lives and breathes this program and loves to talk about it. Schedule a call with Stacy here.2
Relevant Links