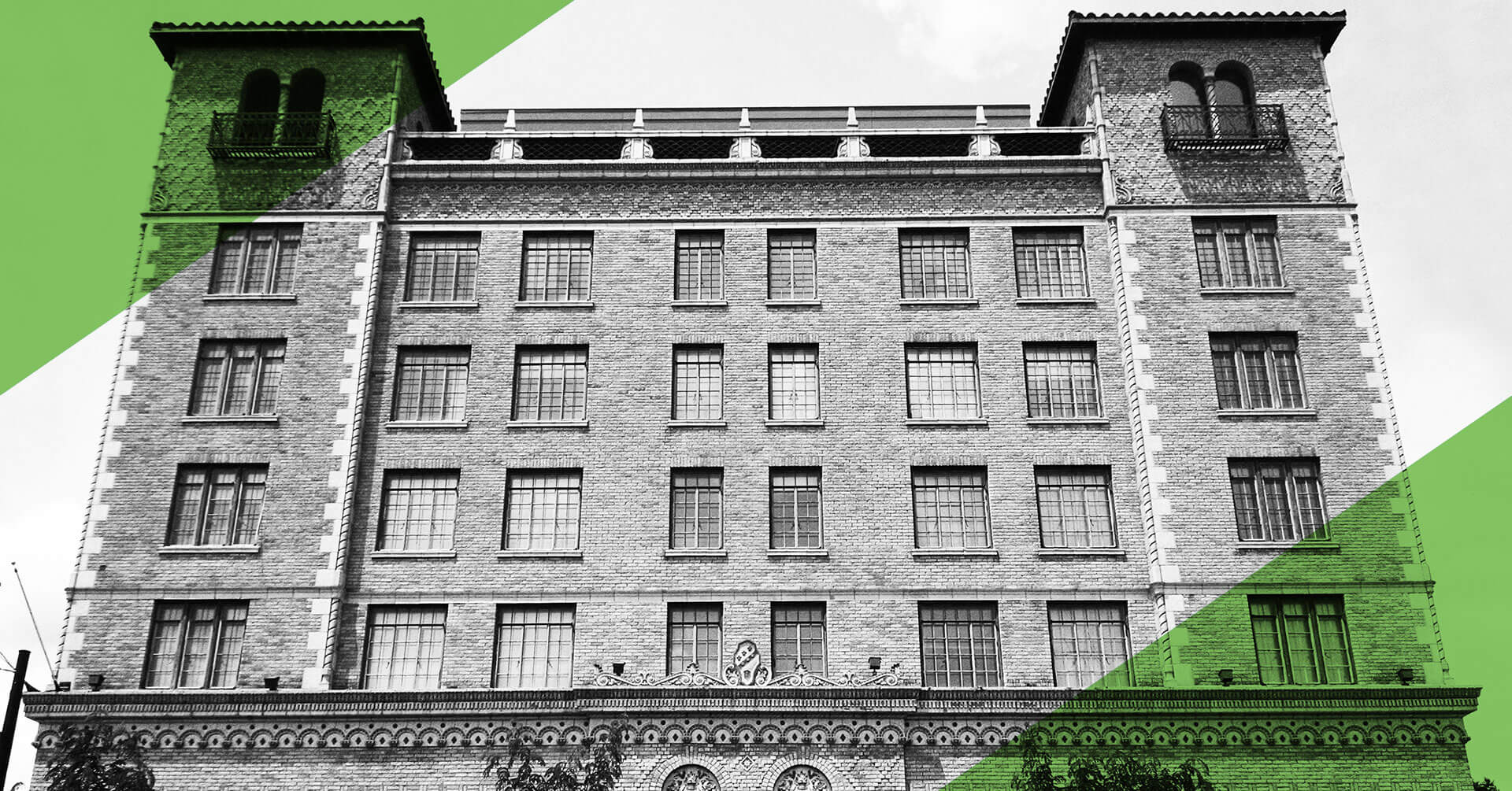 Marquette Tech District Receives $750,000 for Highly Competitive U.S. Economic Development Administration Regional Innovation Strategies i6 Challenge Grant
July 25, 2019
The Economic Development Administration announced Tuesday1 that the Marquette Tech District Foundation has been awarded $750,000 in federal grant funding.
MTDF was selected out of 140 applications to EDA's Regional Innovation Strategies i6 Challenge program. The award is part of $23 million in grants awarded aimed at expanding entrepreneurship nationwide and that will be coupled with $26 million in matching funds.
The funding will be used to expand the successful model of a Tech District from Cape Girardeau into the Rural Delta Tech Innovation Network that will support rural communities throughout the Delta. The organization has raised $596,000 in matching funds with an additional $887,600 in-kind for a total of $2.2 million to support the initiative over the next three years.
"It's validation of the work we've been doing and the vision we have for the Rural Delta," said Chris Carnell2, co-founder of Codefi and Director for the Marquette Tech District Foundation. "We're honored for this opportunity."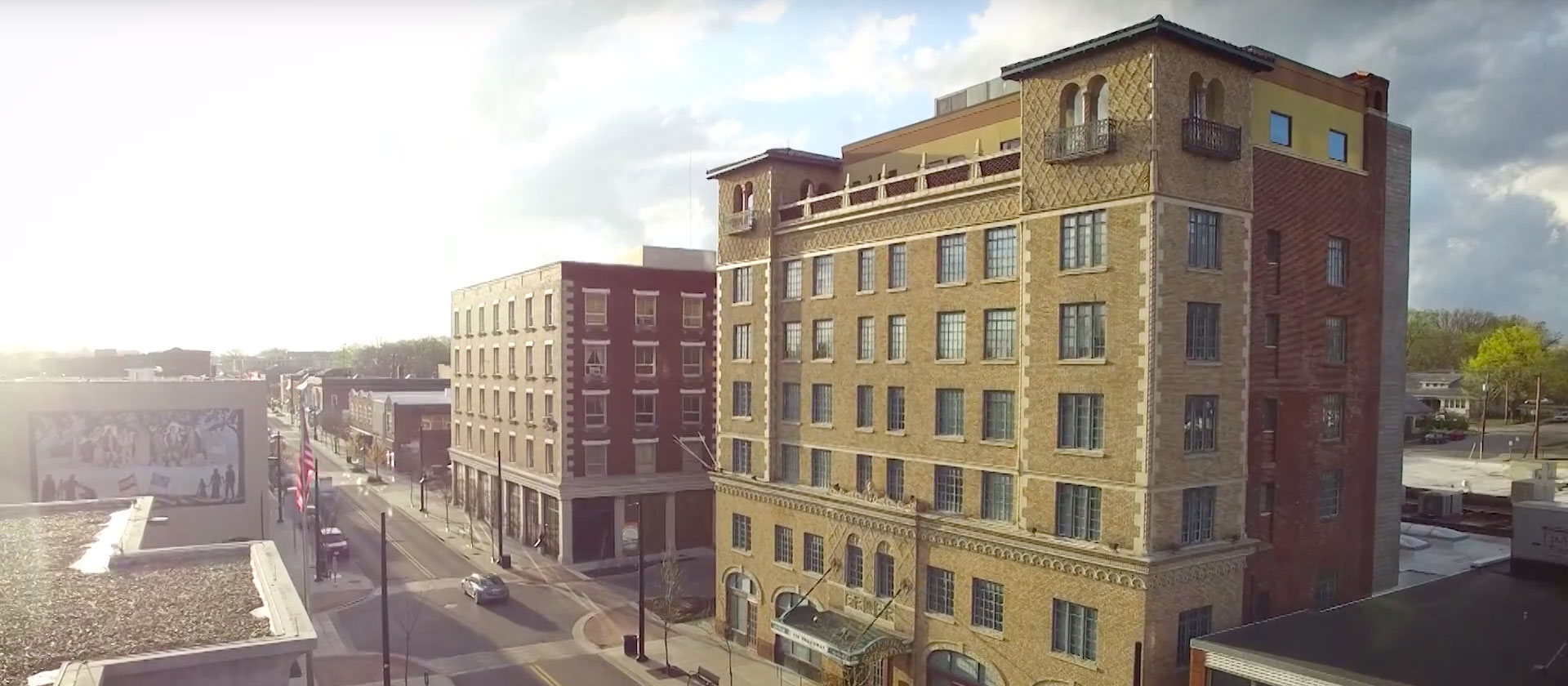 Since 2016, the Marquette Tech District Foundation has helped support the launch and growth of over 50 startups in Southeast Missouri that have gone on to raise nearly $16 million in equity investments, and create more than 150 jobs. Through its tech training, 50+ adults have graduated from programs to gain the necessary skills to get an entry-level position as a software developer, and nearly 1,000 kids have been introduced to computer programming through summer camps and the ever-growing Youth Coding League3.
The award comes after the Marquette Tech District Foundation was selected earlier this year as one of nine communities in the inaugural Rural Innovation Initiative (RII)4 to receive technical assistance from the Center on Rural Innovation in developing an innovation hub strategy. The two organizations worked together through an intense sprint from January through April to prepare and apply to the i6 Challenge. Along with Cape Girardeau, two other RII communities also were selected for an award: Red Wing, Minnesota5 and Traverse City, Michigan6.
"We are thrilled that three Rural Innovation Initiative partner communities were chosen to receive i6 Challenge grants this year," said Matt Dunne7, Founder and Executive Director of CORI. "The i6 Challenge is a significant opportunity for rural communities, but smaller organizations have struggled to compete with urban or university-based applications. The Rural Innovation Initiative works to level the playing field and make the i6 more accessible to rural communities that are motivated to create innovation economy opportunities."
The Marquette Tech District Foundation is a non-profit corporation dedicated to improving the quality of life for residents by accelerating economic development through technology and high-growth companies.