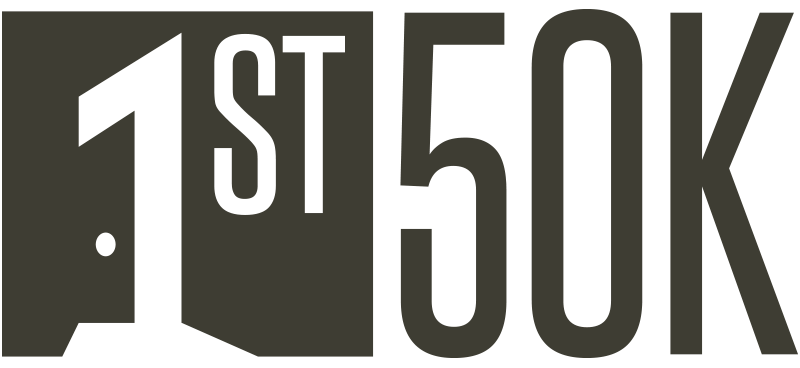 Two Startups Awarded 1ST50K Grant
July 30, 2016
1ST50K officials this week announced two awardees for the 1ST50K Startup Competition. The competition awards $50,000 in cash and pro-bono support services to innovative startups that agree to locate their companies in Cape.
Ann Butler from Richmond, Virginia will soon call Cape home to her startup, Edible Education. Ann and her team have taught over 22,000 kids how to cook in her classes. Her vision was to create something scalable that would allow the ability to educate many more. So, she developed the Edible Education Kitchen a la cart. Kitchen a la cart is a self contained interactive, mobile culinary cart. The high-tech cart and online lesson plans make it fun and easy for educators to help students develop math, reading, and team-building skills via food prep.
"In a society where 35 percent of adolescents are overweight or obese, with an 80 percent chance of becoming obese adults, I knew I had to get more involved in making a difference outside of my school district, and so I started Edible Education," said Butler. 1ST50K will provide her the startup funding and resources to do just that.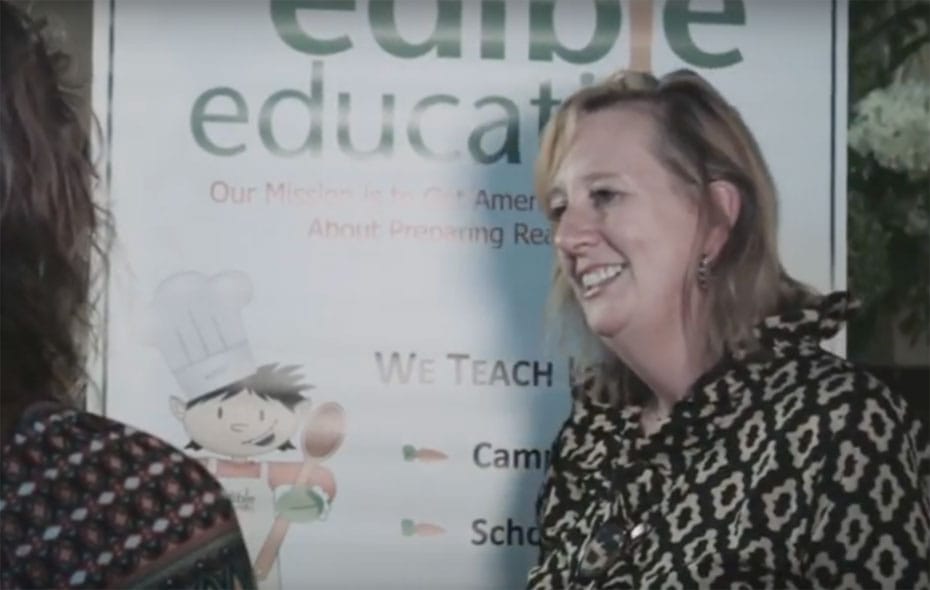 Jason and Amanda Todt from Marble Hill, Missouri have also been announced as awardees. Their startup, CosmeticTech, is a platform connecting vehicle owners with mobile technicians that focus on small onsite cosmetic repairs such as paintless dent repair, windshield cracks, small bumper repairs, headlight restoration, and vinyl repairs. Typically, vehicle owners go to a body shop or dealership who then outsource and markup the work completed by mobile technicians. CosmeticTech eliminates that by connecting vehicle owners straight to the techs providing the service, saving time and money for consumers.
With Jason's 20 years experience in the automotive industry and Amanda being a PDR technician herself, the team plans to have 1ST50K help get a product to market. "Most people don't know that there are mobile technicians that can come to your home or office and fix small repairs very inexpensively, "said Todt, "whether you are trying to increase the trade-in value of your car or have a door ding, CosmeticTech will allow you to select what service you need and connect you with mobile technicians that service your area."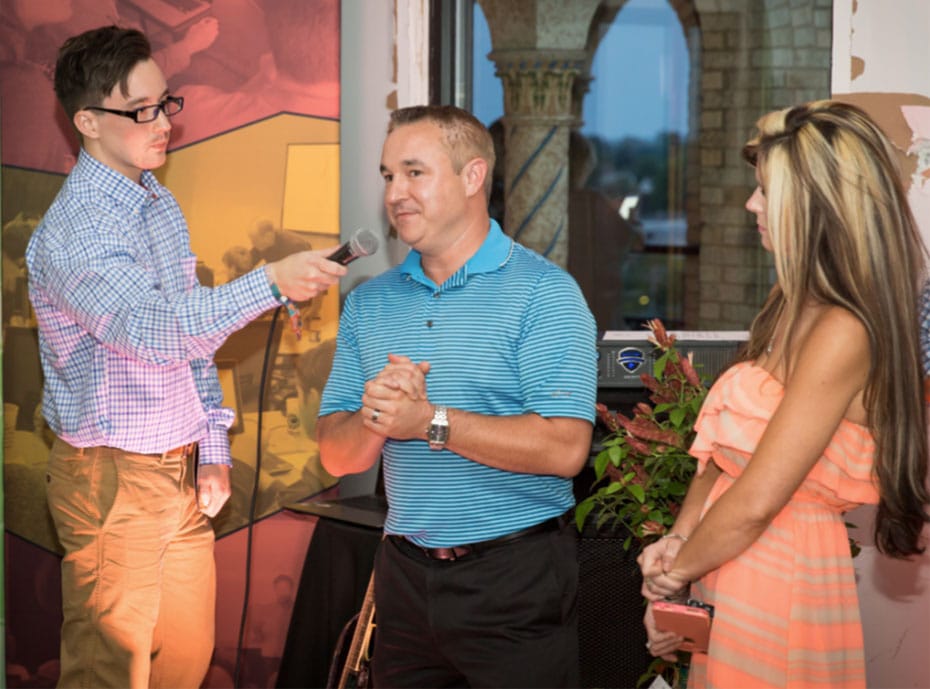 The awardees and other finalists showcased their startups to the community at the first annual Marquette TechFest on July 28th. Pitch day was the next day for the finalists, that included teams from Missouri, Colorado, New York, and Washington D.C. The startups pitched in front of a competition committee that consists of local successful entrepreneurs and established business leaders.
Criteria the judges look at while evaluating startups are:
Qualities and coachability of the team
Innovation of the product, technology, or service
Product-market fit
Scalability of the business model
Well-understood and defined problem
1ST50K Impact
"We continue to be impressed with the quality of teams that desire to establish their tech ventures in Cape Girardeau," said Dr. James Stapleton, Competition Director. "The founders that were selected for awards this round exhibited the commitment and compassion consistent with successful startups. We look forward to Ann, Jason, and Amanda being a part of the entrepreneurial community at Codefi and the Marquette Tech District."
1ST50K is a startup competition that helps turn innovative startup ideas into scalable ventures. The competition offers extensive support from a broad business network, pro-bono development services, and up to $50,000 in cash grants to entrepreneurs to establish or locate their businesses in Cape Girardeau, Missouri.
The funds, resources, and pro-bono development services that support 1ST50K come from a local groups and state agencies. Supporters include the Missouri Technology Corporation, Codefi, Cape Girardeau Area MAGNET, and Traverse Ventures.