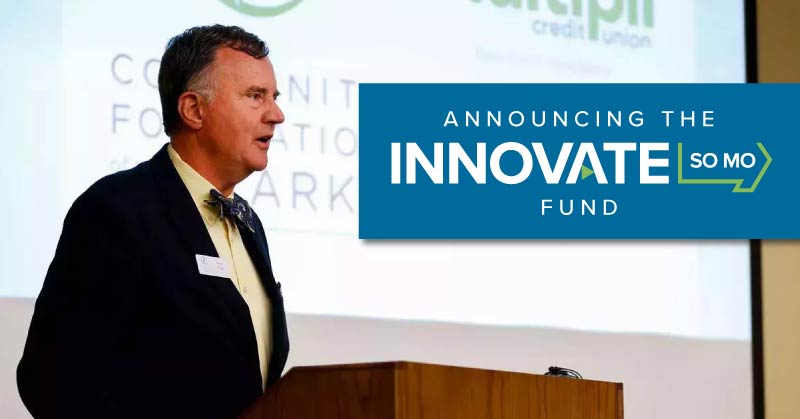 Founders of Innovate SOMO Announce Fund in Partnership with Community Foundation of the Ozarks to Support Businesses Across Southern Missouri
The fund will catalyze grant, loan, and equity investment programs for businesses in 47 counties.
August 29, 2022
Teams at Codefi and the efactory1 are excited to announce the creation of the Southern Missouri Innovation Network (Innovate SOMO) Fund. The fund, which is made possible through a unique partnership with the Community Foundation of the Ozarks (CFO),2 is one of several new initiatives being developed by the new collective that will play a critical role in connecting businesses to the capital they need to start and grow in southern Missouri.
"We are excited to work alongside our amazing partners at efactory and CFO, with its robust affiliate network, and the community partners participating in Innovate SOMO, to reinvest the treasure of charitable families and organizations across the region in the next generation of entrepreneurs and business owners who will create the jobs and economic prosperity of the future," said Dr. James Stapleton, co-founder of Codefi.
Capital raised within the Innovate SOMO Fund will be used to provide grants, loans, and equity-based investments in new and existing small businesses through regional partnering agencies. The capital will also be used for evergreen co-investments alongside private investors in new high-growth technology companies in the region.
"We are so pleased to be a part of this innovative partnership," said Brian Fogle, President and CEO at Community Foundation of the Ozarks. "Our mission is to improve the quality of life in our region, and economic opportunities are critical to those efforts. Providing skills and investment to our rural communities is the key in promoting economic vitality in the Ozarks. We applaud the leadership and commitment of our partners in creating this opportunity."
Those interested in supporting entrepreneurship, innovation, and economic development across southern Missouri can learn more about the Innovate SOMO Fund3 or may contact your local CFO Affiliate. To make tax-deductible contributions today to the Innovate SOMO Fund: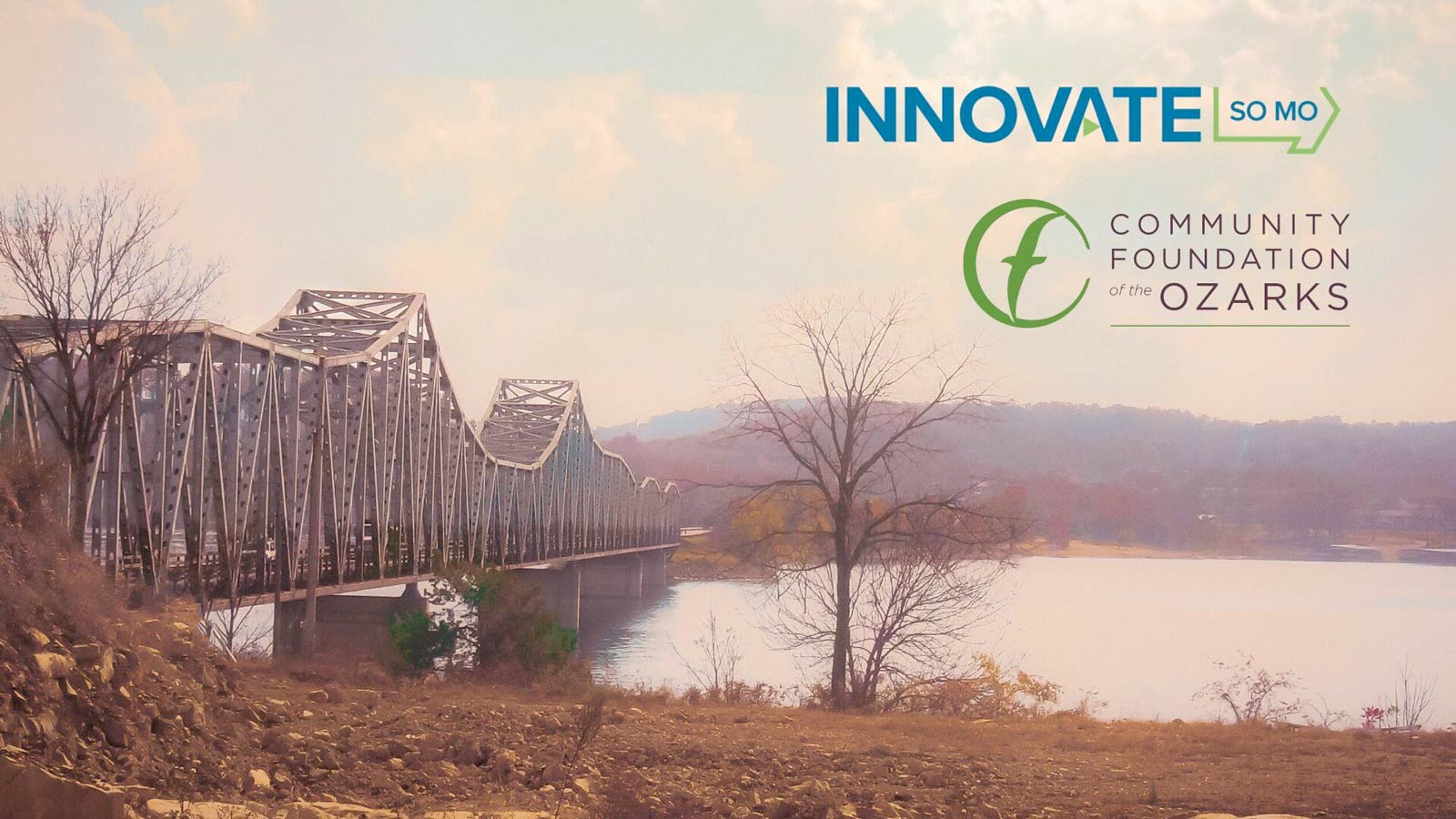 About Innovate SOMO
Innovate SOMO4 is a first-of-its-kind regional partnership launched in spring of 20225 to transform entrepreneurial support and talent development across southern Missouri. The network collective combines the expertise and resources of two of the state's most successful innovation hubs with community and business partners to accelerate job growth and support the next generation of industry-leading, high-growth companies in the 47 counties in Southern Missouri.
The network is supported by grant awards6 from the Missouri Technology Corporation and over 100 leading companies and stakeholders in the region and includes strategic partnerships with over a dozen communities and the Missouri Cybersecurity Center of Excellence, Jordan Valley Innovation Center, Crowder College, Missouri State University, Missouri State University-West Plains, Three Rivers College, Southeast Missouri State University, Mineral Area College, Community Foundation of the Ozarks, as well as support from workforce development, economic development, and Chambers of Commerce across the region.
About the Community Foundation of the Ozarks
In the early 1970s, a group of estate-planning attorneys learned of a sizeable estate gift that left Springfield because there wasn't a place here to accept a general gift for community betterment. Those 11 founders, supported by then-Springfield Mayor Jim Payne and businesswoman Anne Drummond, created the region's first public charitable foundation in 1973. Today, the CFO is governed by community volunteers and run by a professional staff that serves a network of donors, regional affiliate foundations, nonprofit partners, and professional advisors through more than 3,300 charitable funds across southern Missouri.