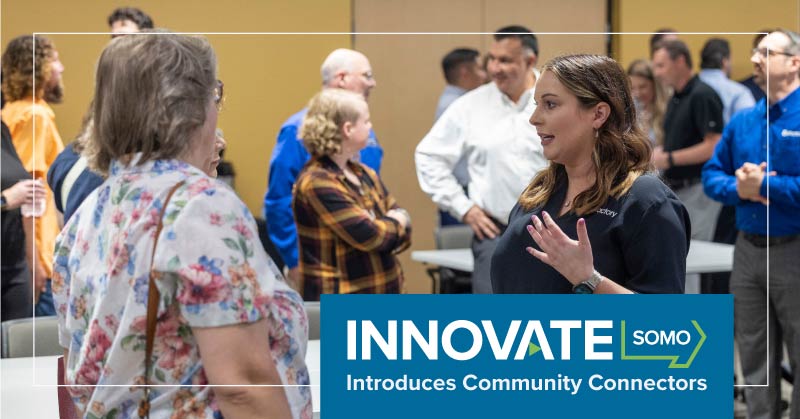 Organizations Across the Southern Missouri Innovation Network Enter into Partnerships, Increase Access to Resources for Local Entrepreneurs and Talent
November 14, 2023
As an extension of the initiatives made possible in part through $2.1 million of matched funds awarded by the Missouri Department of Economic Development1 in March of 2023, through the ARPA Community Revitalization grant program, ten organizations across the Southern Missouri Innovation Network (Innovate SOMO)2 have entered into agreements as Innovate SOMO Community Connectors. These partnerships will provide greater access to tech-based startup and digital training programs for stakeholders of the geographically diverse southern 47 counties of Missouri, as well as increase opportunities for locally delivered small business development resources.
Local entrepreneurship support organizations that have committed to an initial three years of collaboration with Codefi3 and efactory4 as regional hubs for network activities include:
Innovation is Collaborative
Chris Carnell and Dr. James Stapleton founded Codefi in 2014 with one goal in mind: to start tech-based businesses in Cape Girardeau and catalyze more economic impact by increasing participation in the digital economy. So, how did we end up celebrating our 9th birthday with an efactory ribbon-cutting ceremony15 in our new office, 270 miles away from where it all started?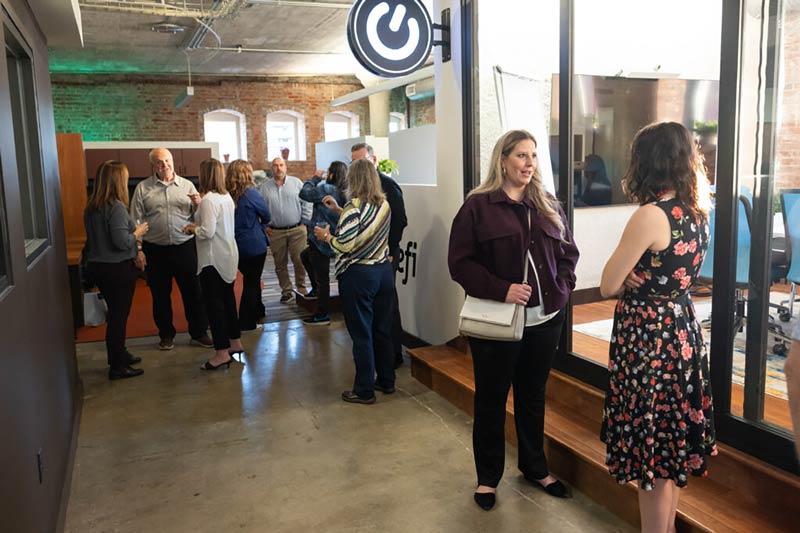 From the launch of the 1ST50K Startup Competition16 in 2015, to Code Labs17 in 2017, to the Youth Coding League18 in 2018, to the recent launch of the most comprehensive array of tech startup programs in Missouri's history,19 each step has evolved from a desire to serve that original vision. At Codefi, we are committed to doing the work necessary to put opportunity in the hands of the driven, and partners like efactory have invested in the same. Through the expansion of programming, resources derived from formal partnerships, and a network of local organizations motivated to bring innovation to their business environments, we are seeing Innovate SOMO capitalize on the entrepreneurial potential emerging from a region proudly composed of 71% rural communities.
Each success affirms our mission, building to guarantee a prosperous future in southern Missouri and beyond.