Code Labs grads ready to get to work!
June 8, 2023
They did it. After ten months of serious dedication, time and effort, individuals from across Southern Missouri and West Kentucky completed the most recent Code Labs1 program. Now they're ready to enter the big leagues and become professional software developers.
This past week we hosted a ceremony to celebrate all of the hard work.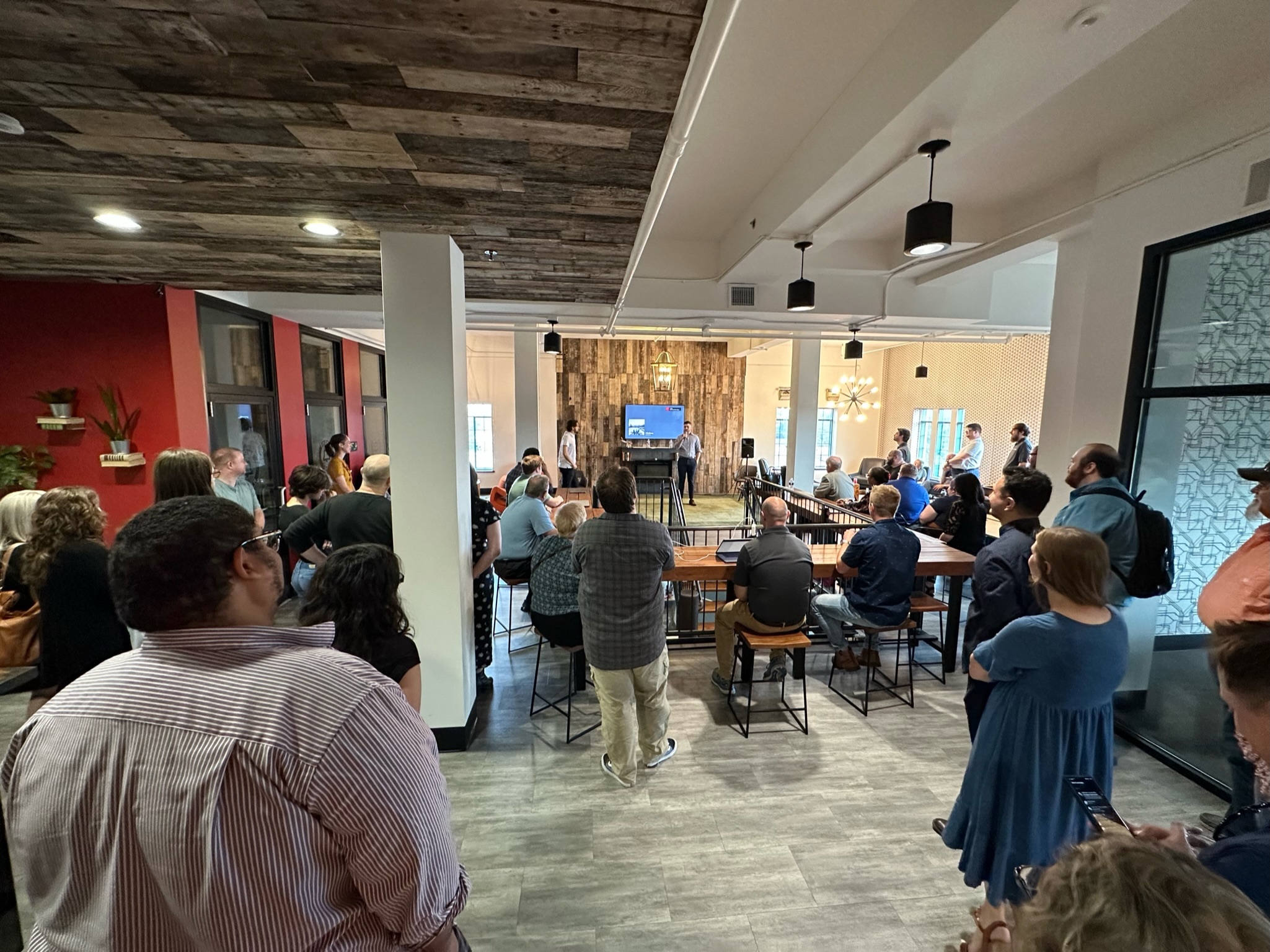 Hard work that will prove to be worth it. Since we began Code Labs in 20172, graduates now employed have seen their pre- to post-program wages more than double. And what's exciting is that they are still here in our community and region. Tech opportunities only for metro areas is a thing of the past. They get to live, work, and play where they want. Here.
That is possible because of how the Code Labs program has evolved over the years. Being community-focused means we get to see lasting impact. It's a major reason for the success. Led by professional software developers from local tech companies here, the program trains adults to get the entry-level skills as a developer using the same tools that companies use in the real world.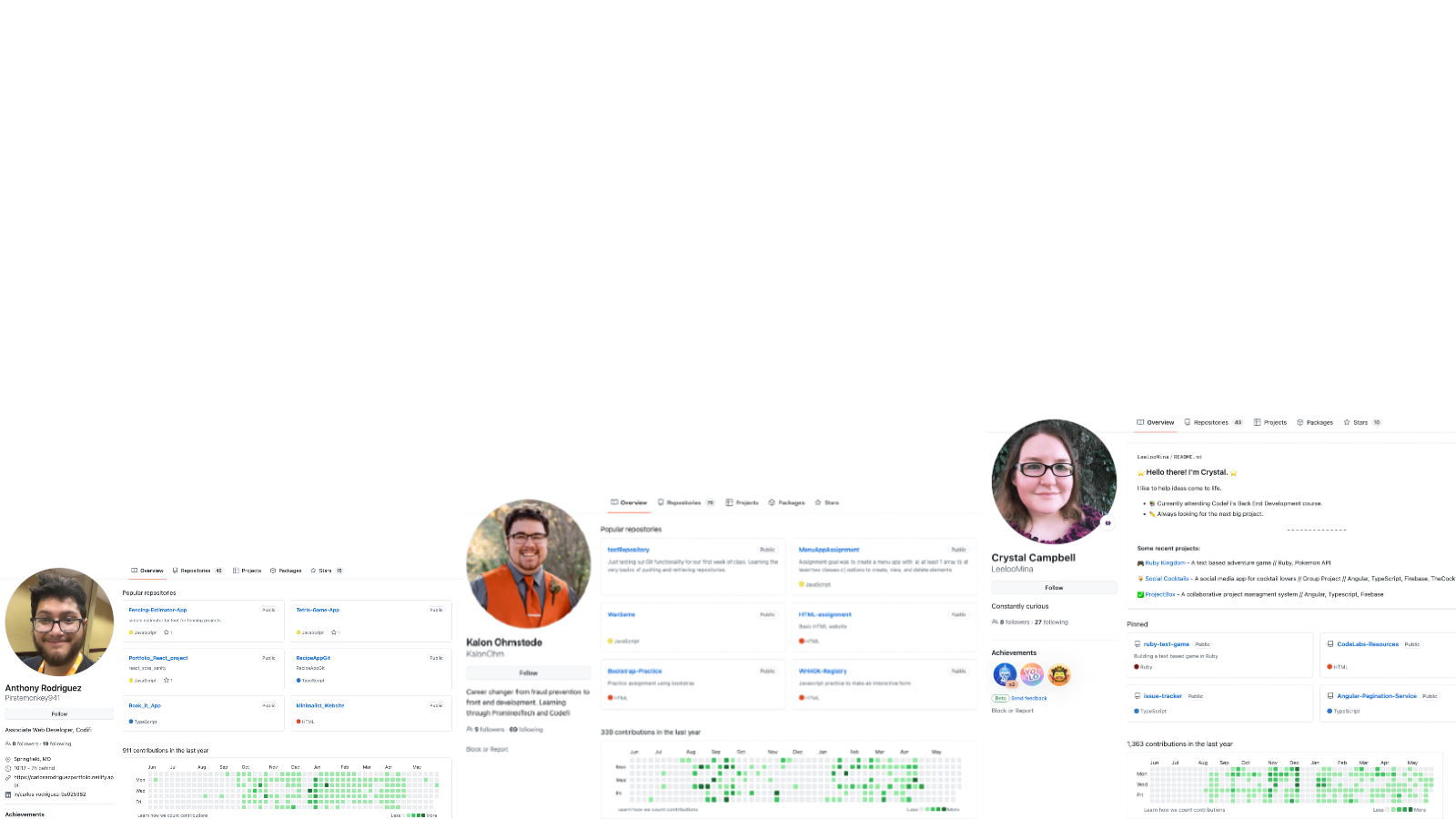 The last month of the program, Code Labs invites local tech employers to lead capstone projects, where participants increase their knowledge even more through experiential learning. It gives them an even better sense of what working as a professional developer is like, and for employers, they now have a new talent pipeline. Some of the employers and projects included:
What's incredible is that these companies partner with Code Labs for more than just talent pipelines and self-serving needs. They are actively giving their time and energy back to our community so people have opportunities to learn these tech skills, to people who may not have otherwise ever had access or exposure to them. Their generosity is planting seeds for a prosperous future for our region.
Build Better Things Together.
It's the mantra that kicked Codefi off nearly a decade ago, and still holds true today. We're so very fortunate that because of a couple of generous, requested-anonymous donors, agencies like the Missouri Technology Corporation11, and a recent award from the Missouri Department of Economic Development12, that we are able to provide this program at no cost to participants. The only thing they have to give is their time and effort.
We hope you join us in celebrating this milestone for the most recent grads. They sure deserve it. If you're an employer looking for new talent, let us know and we'll be happy to make an introduction.
We're also accepting applications to the next cohort right now. If you're interested in applying or know someone who this may benefit, you can find more info at www.codefiworks.com/codelabs.